Since 2017, 14 cycles took place in 10 countries
Chicago 2022 | United States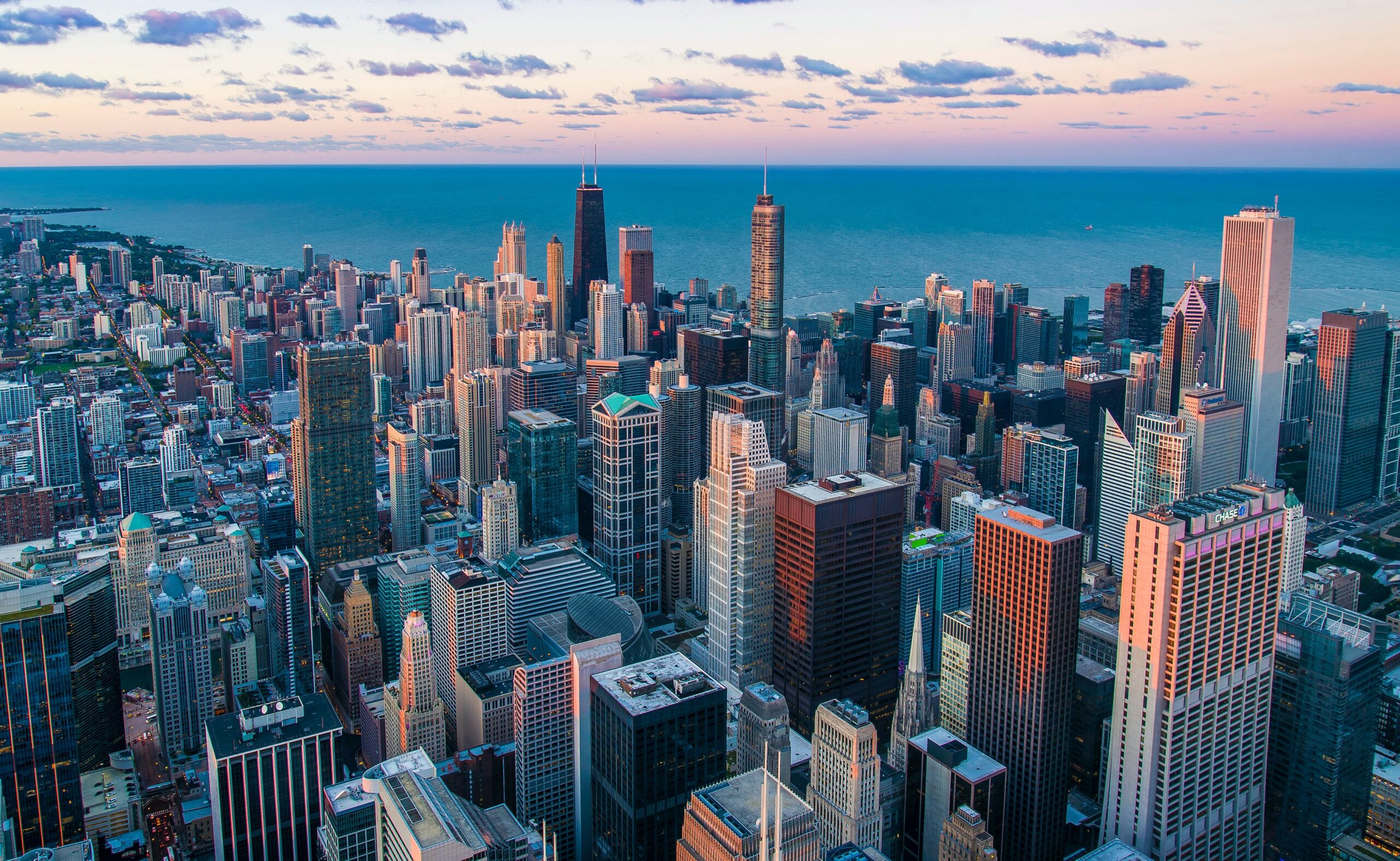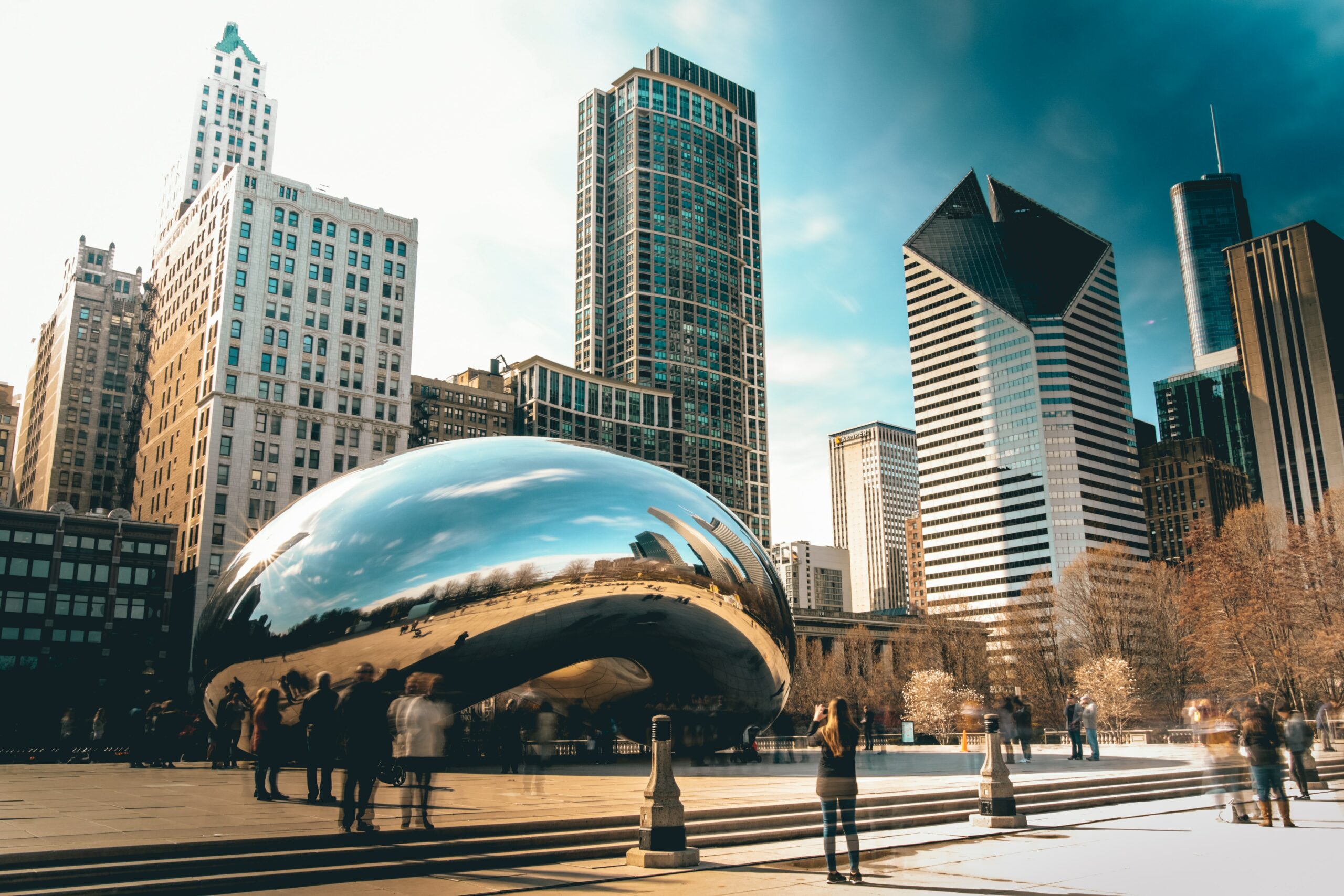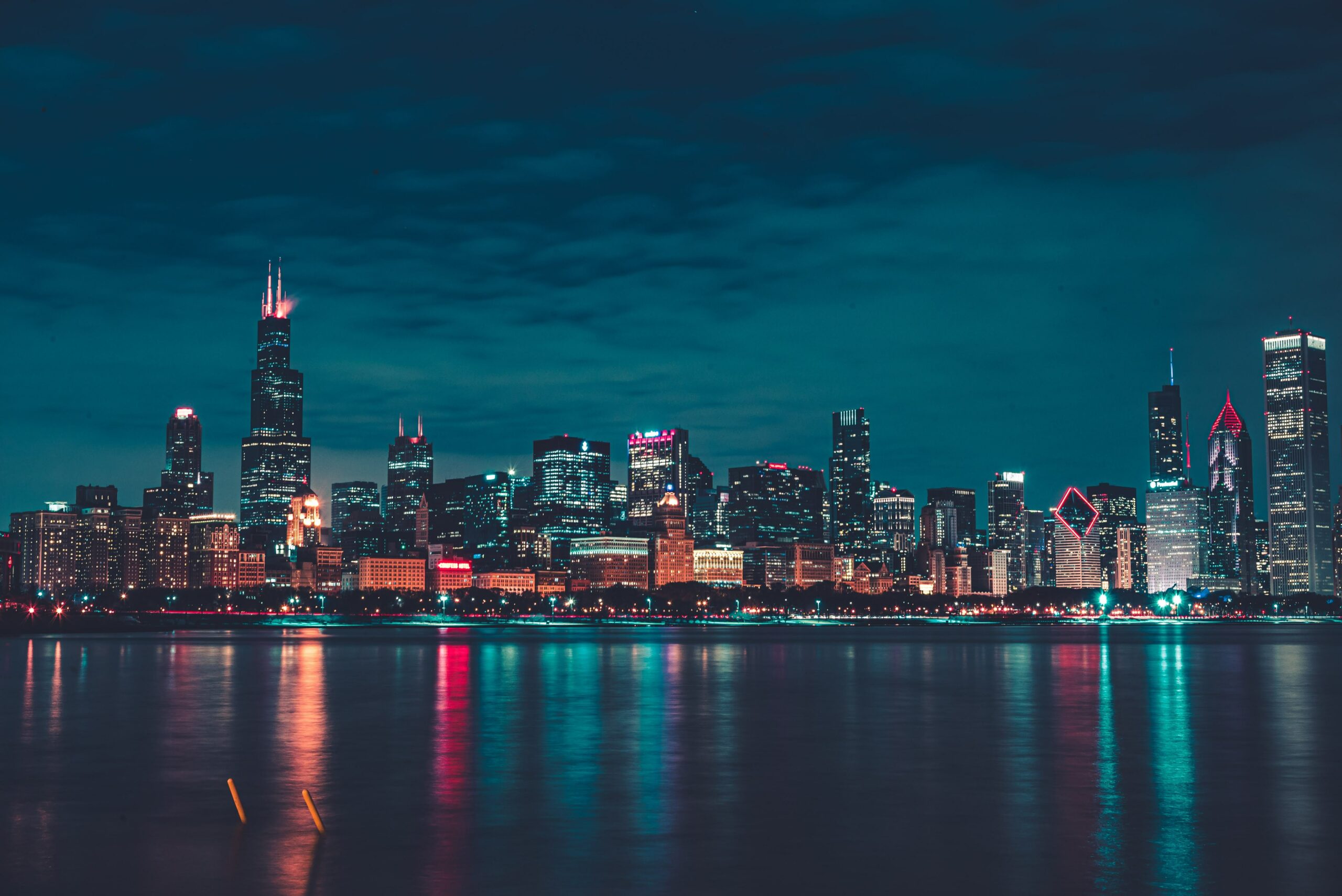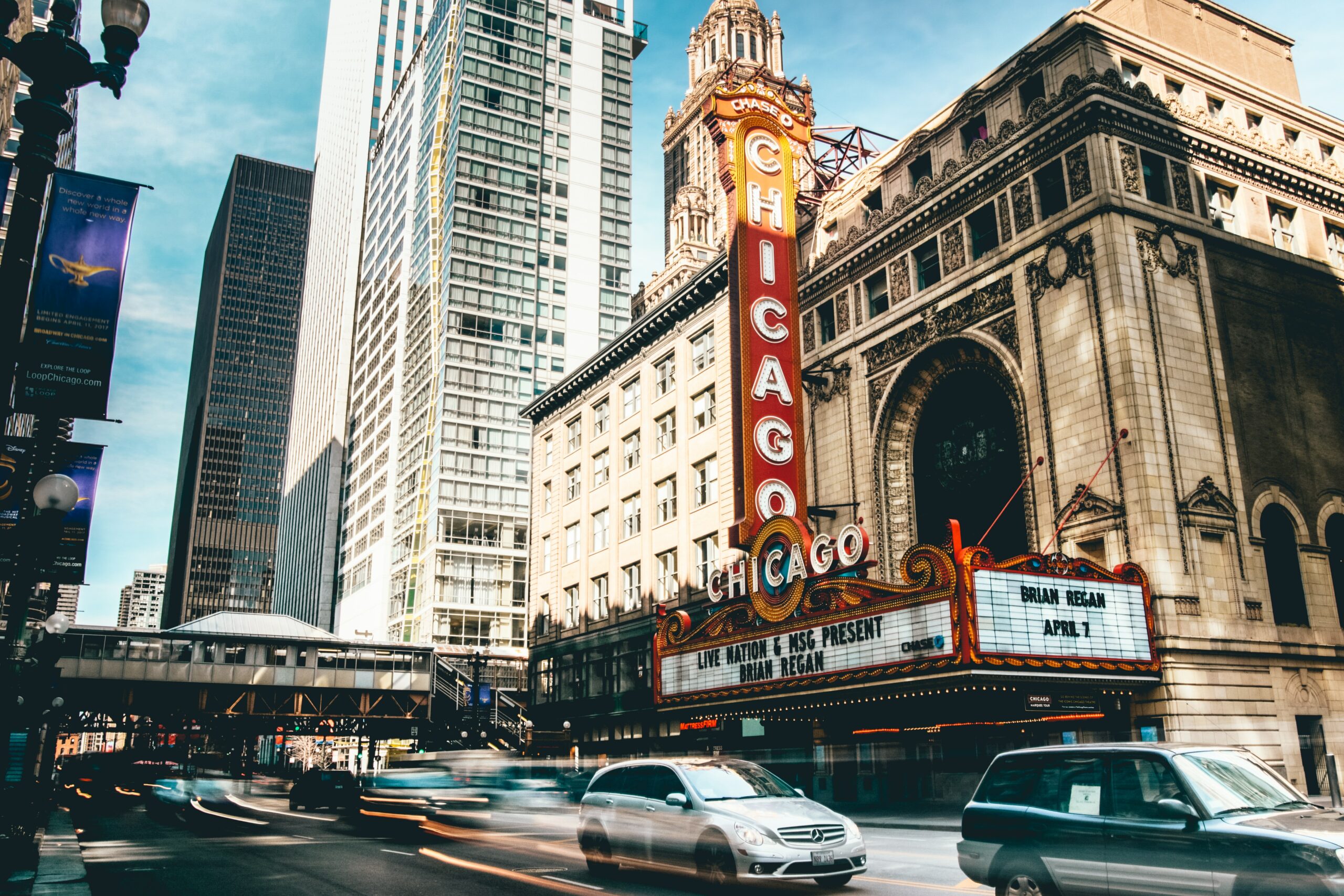 The city has a strong and dynamic tech scene that has helped develop tech startups like Groupon and Peapod. An important world financial center, it is the headquarters of a Federal Reserve Bank, three major securities exchanges, and leading global companies such as Boeing. It is also an important university center, with more than a dozen universities, highlighted by the University of Chicago, one of the most respected in the US and one of the world's most important centers of economic research.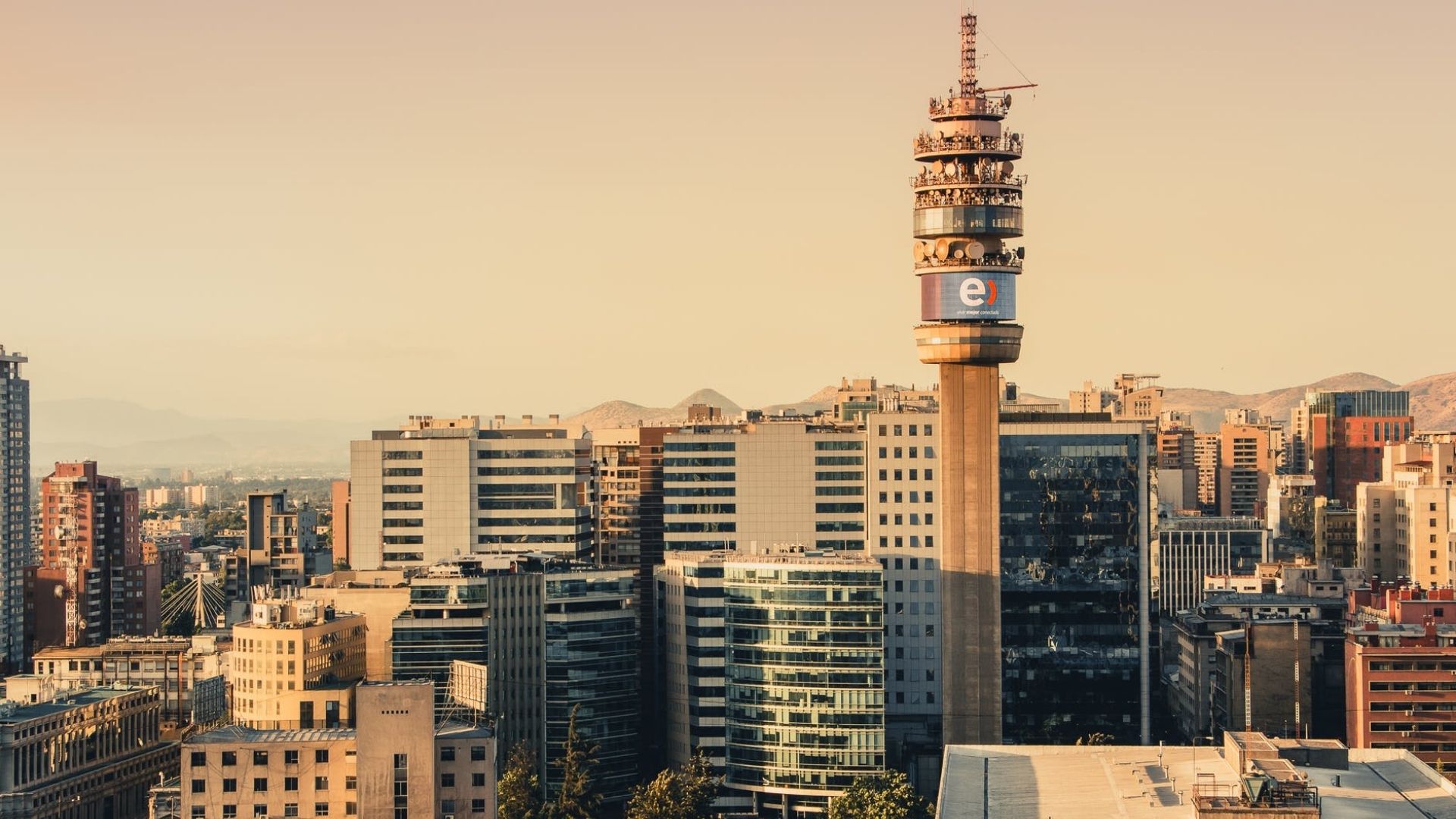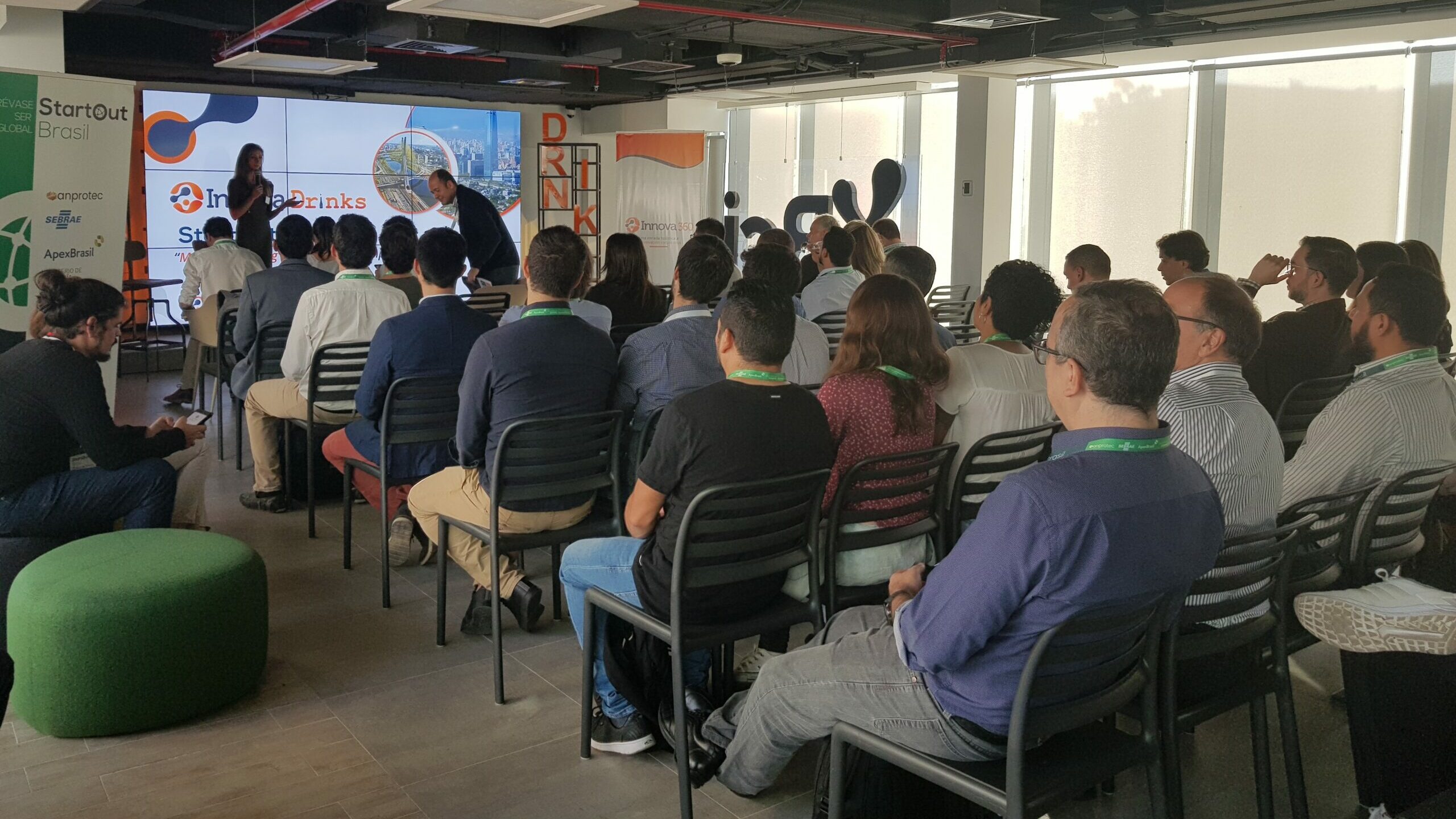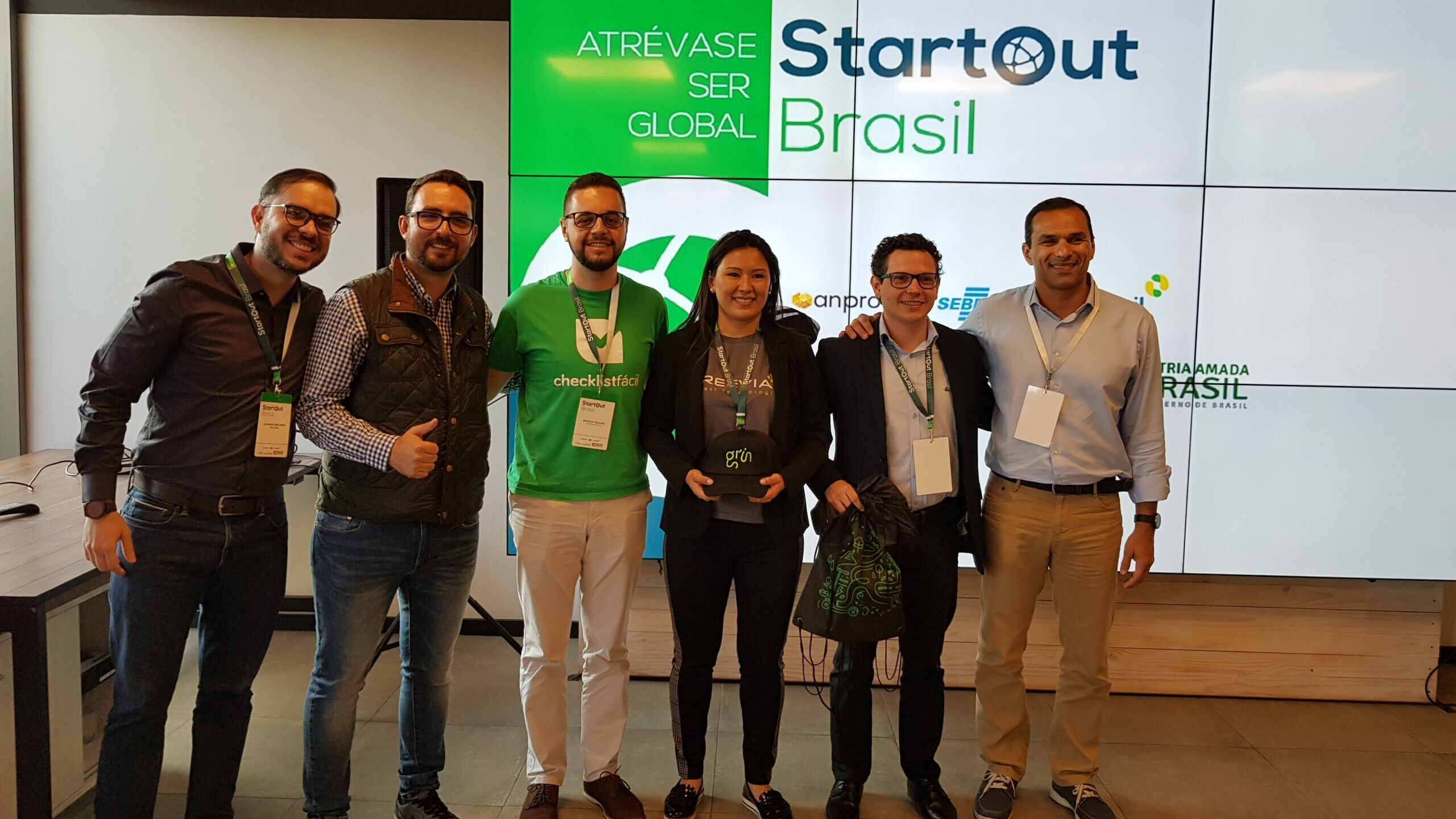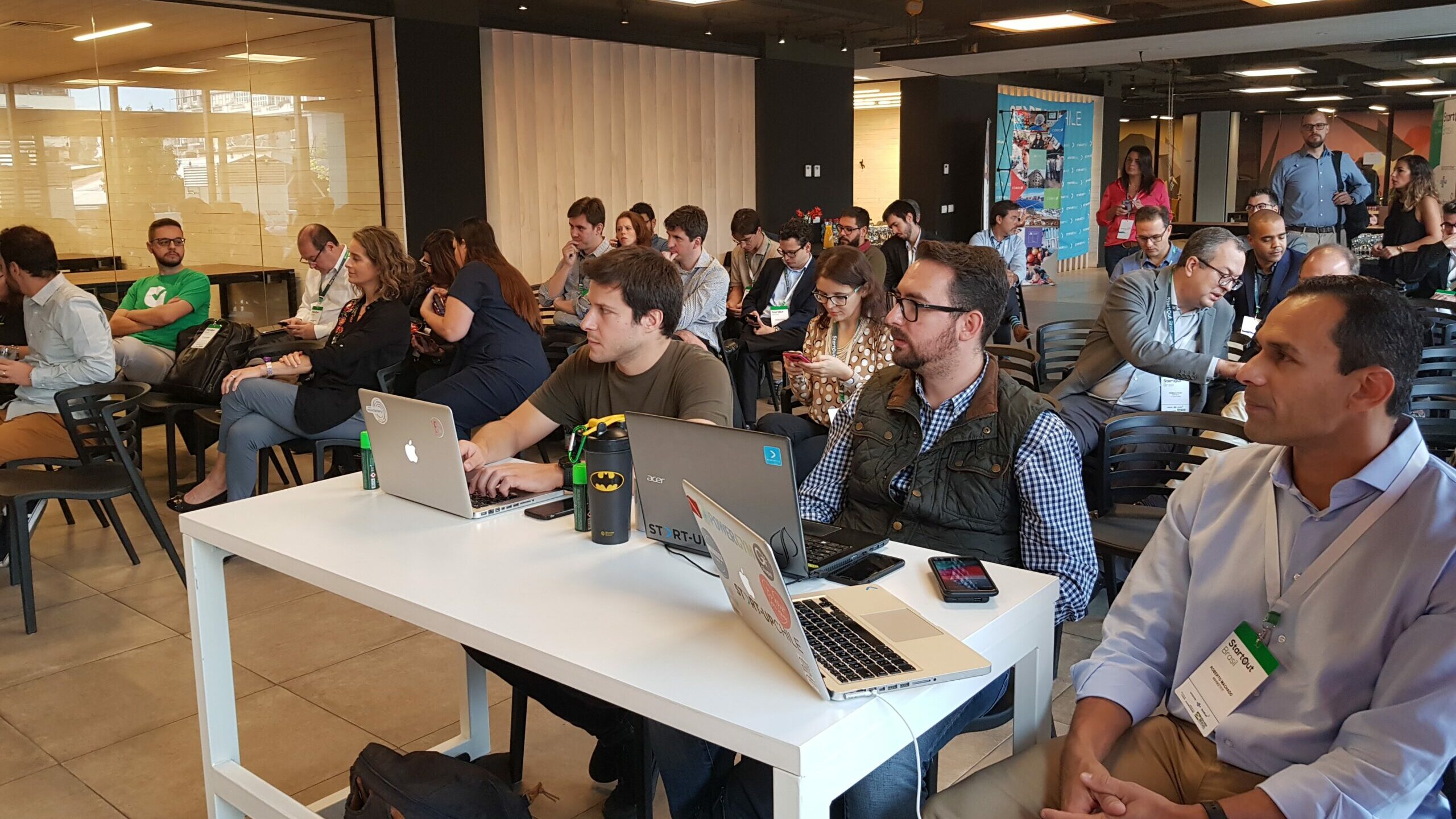 Due to the Chilean capital's high potential to absorb innovative businesses, Santiago was chosen once again as a South American  destination in the  Startup Outreach Brasil program. Named the best country in Latin America to do business by the Global Entrepreneurship Index 2019, of the Global Institute for Entrepreneurship and Development, the country is in 19th place in the total ranking, which considers a series of factors to assess entrepreneurial ecosystems, such as infrastructure, resources and public and private initiatives that foster innovative business. The cycle began on February 8, 2022, and selected 40 startups from various sectors including Artificial Intelligence, Corporate Solutions, Agriculture and Food, Clean Technologies and Mobility for the Virtual Mission.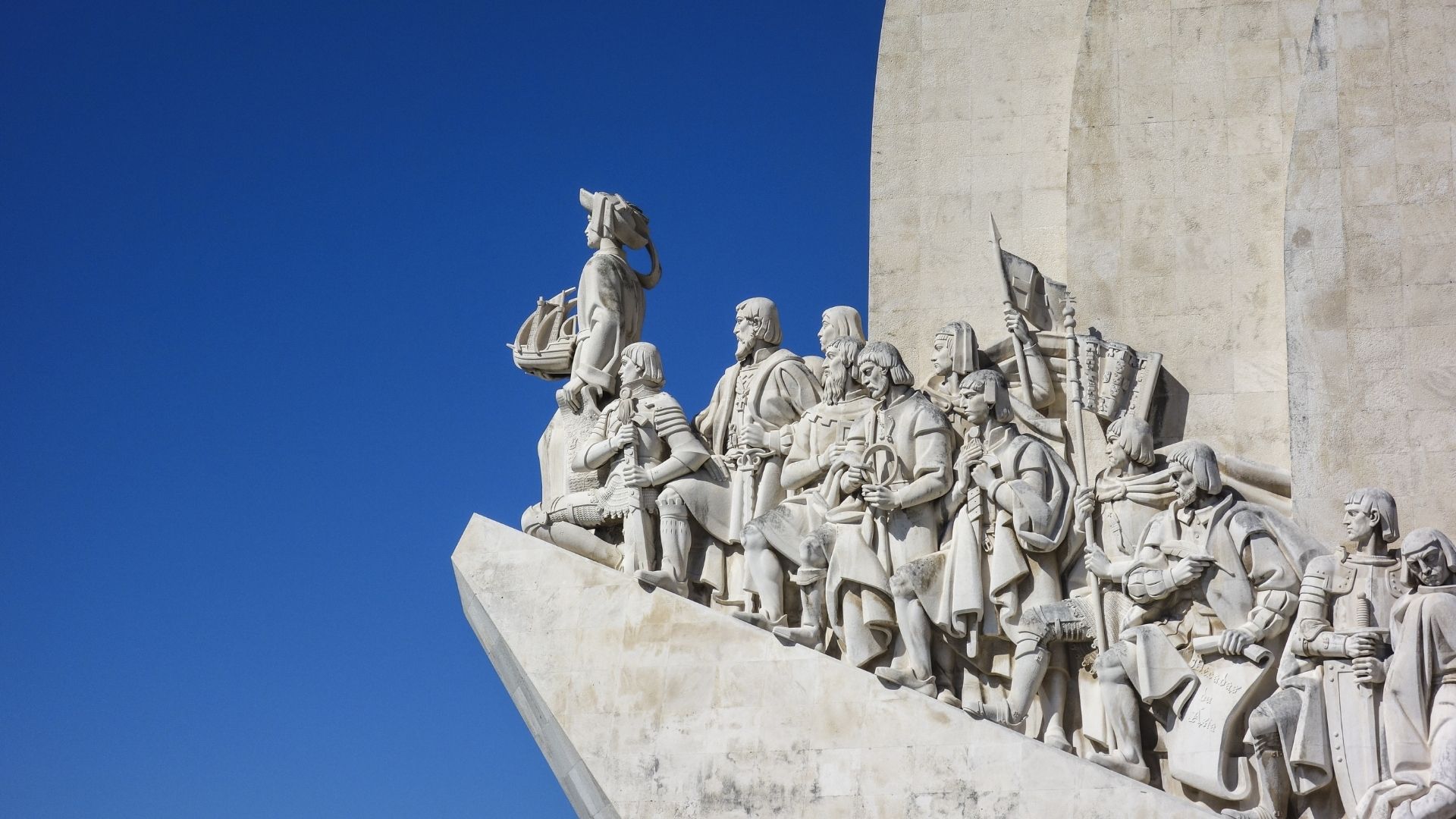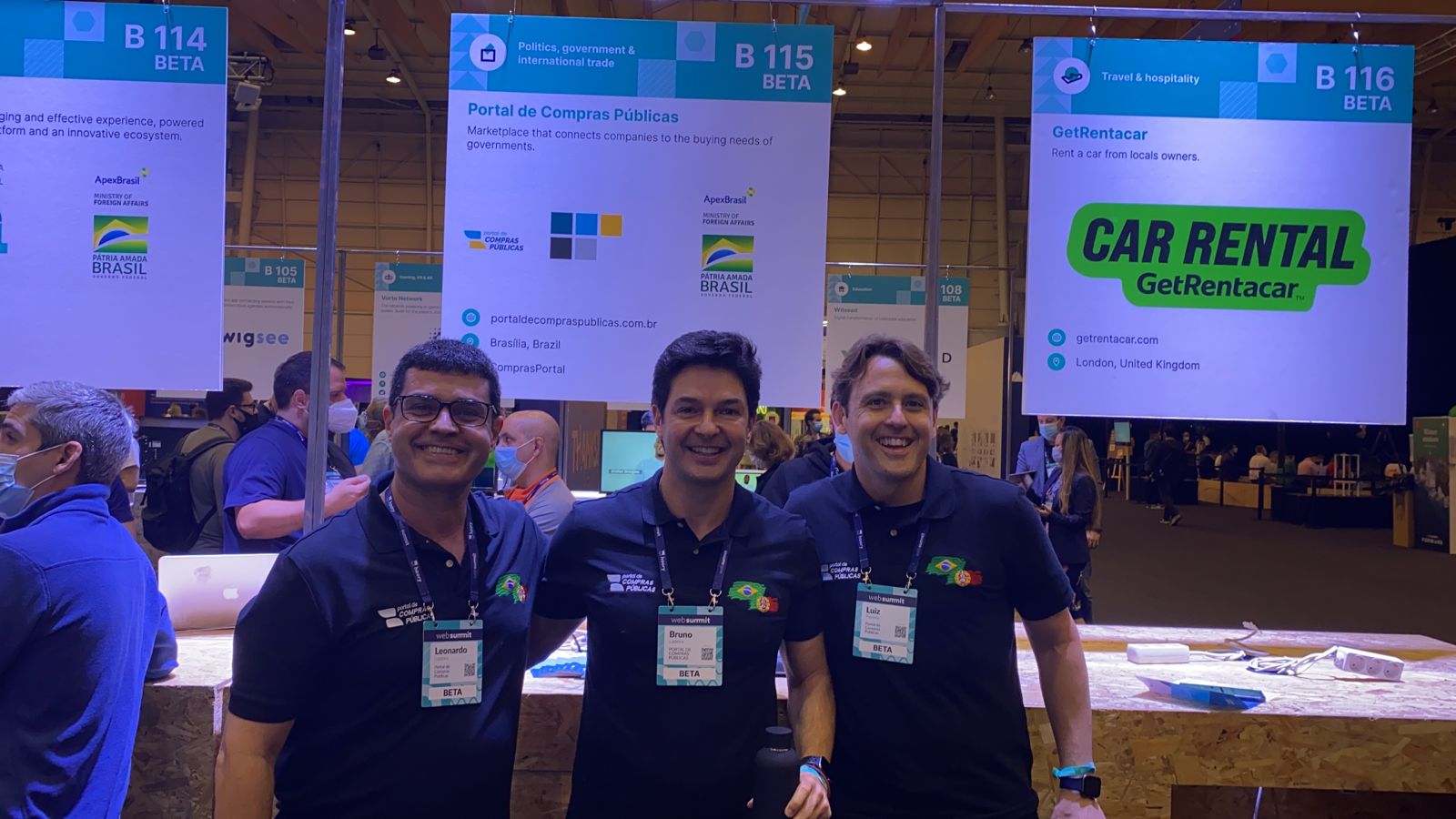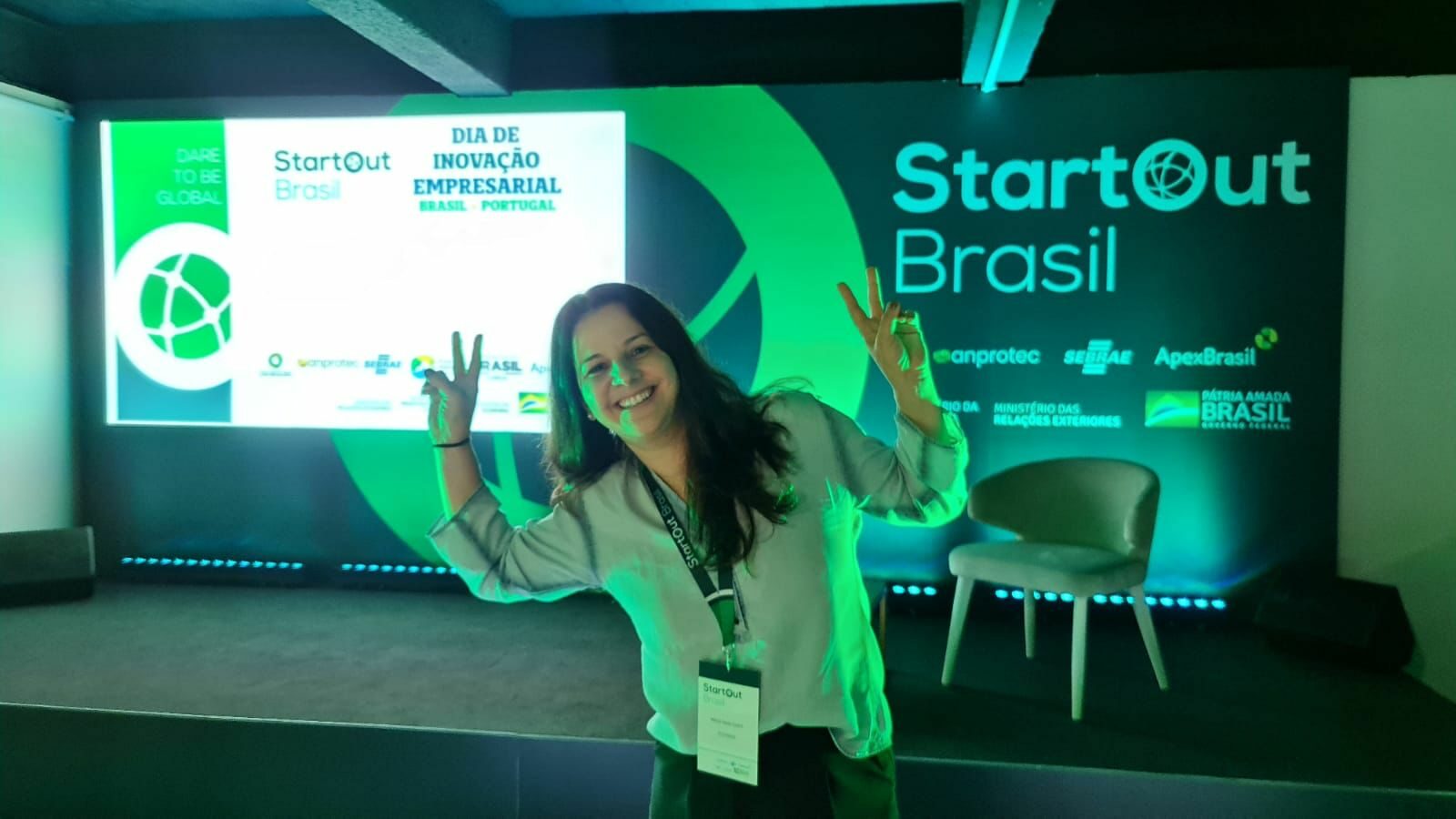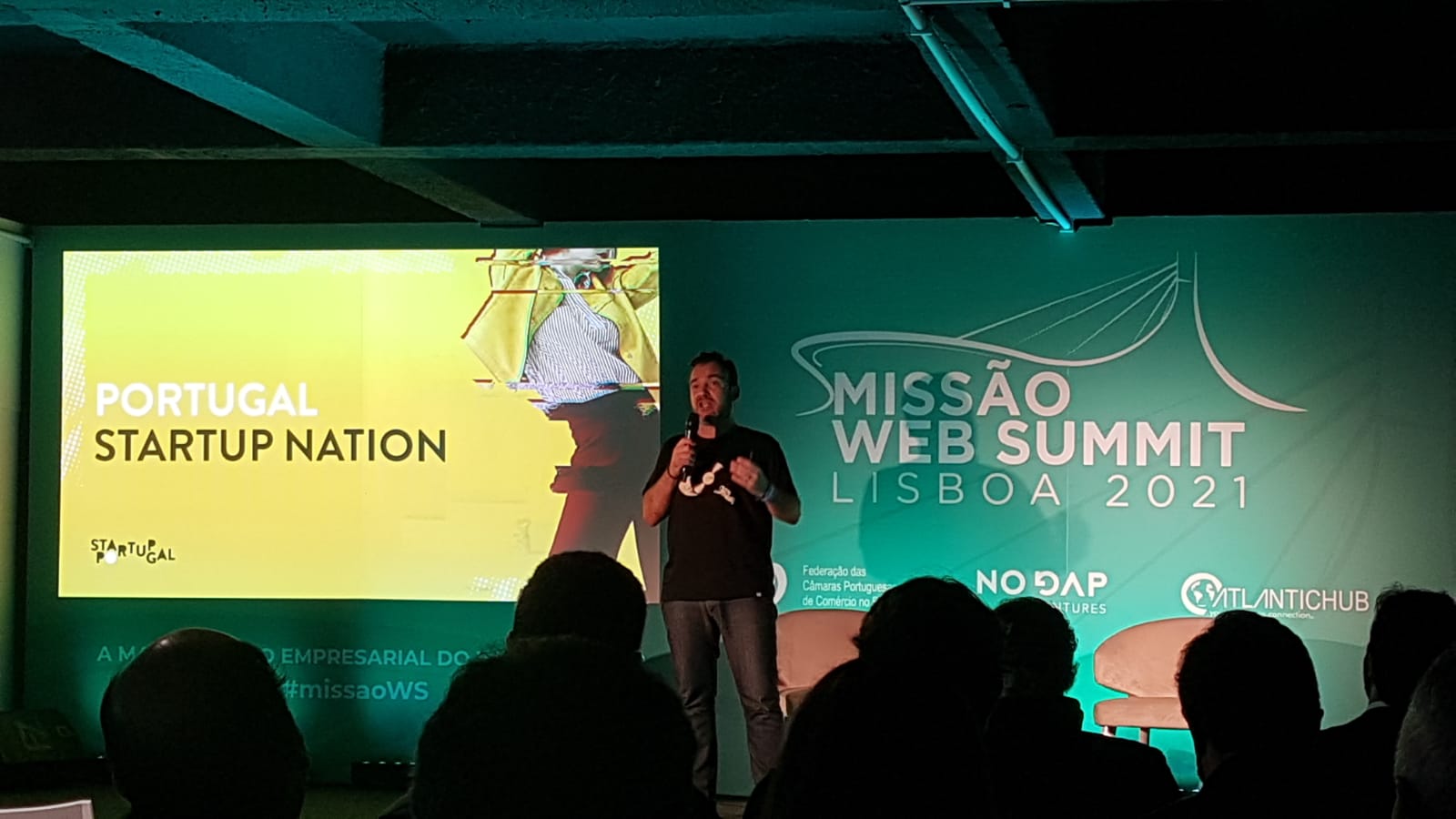 Lisbon has become one of Europe's main hubs for startups. Language compatibility is just one of the many advantages that have led an increasing number of Brazilians to invest their entrepreneurial ideas in this destination. In 2021, 15 startups were selected for the Immersion Mission stage of the Lisbon Cycle 2021, with participation in the Web Summit, an in-person event that is ​​Europe's largest technology event.
Bogotá-Medellín | Colômbia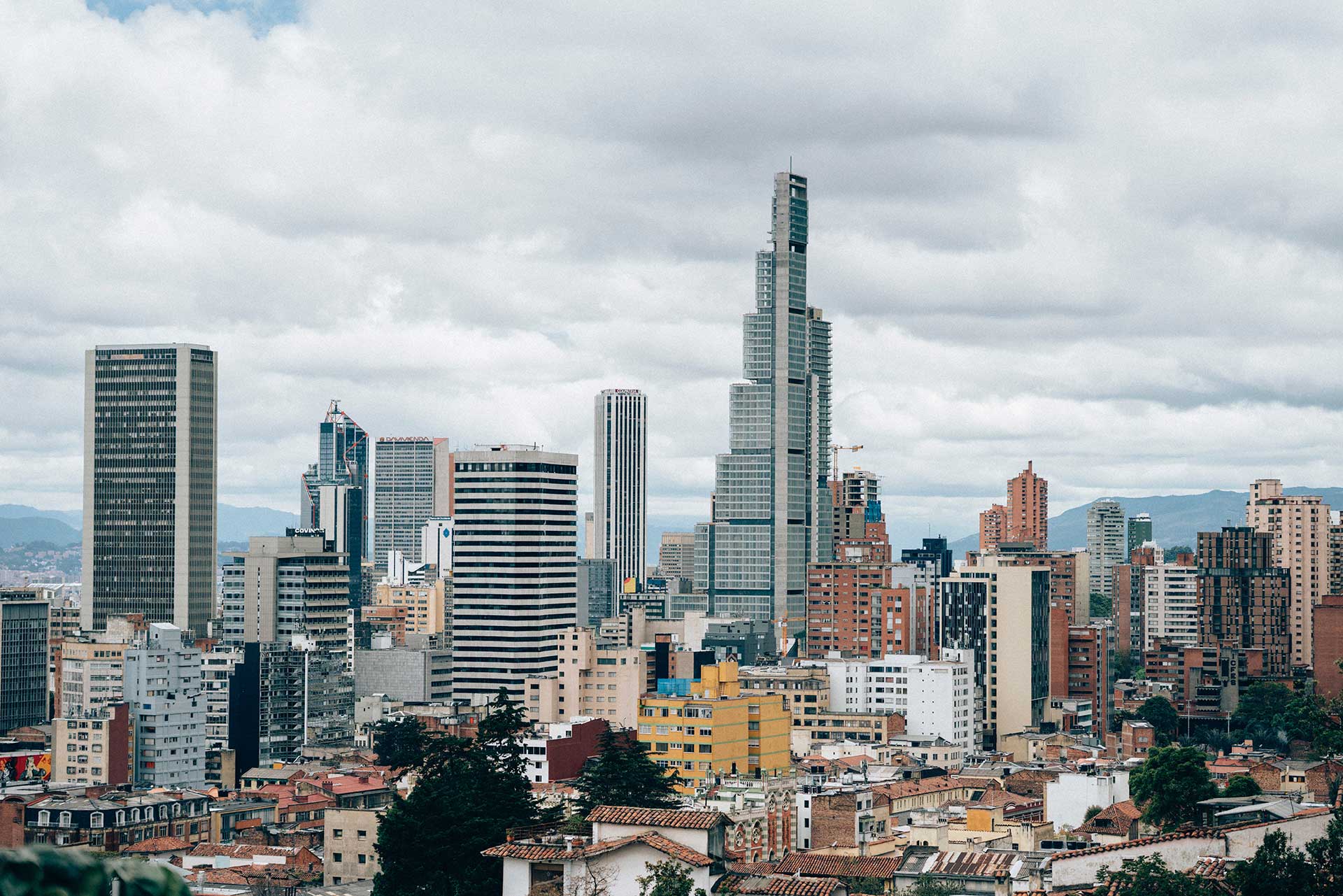 Colombia was a destination for the Startup OutReach Brasil cycle since it has one of the highest growth rates in Lat America, mainly because of various government initiatives to attract foreign investment. Since 2018, new resources allow the country to develop its technology potential and fuel growth of startups, such as Rappi, a delivery unicorn that also operates in Brazil. Colombia is now also attracting attention to its technology centers in Bogota (whose strategic location promotes international relations) and Medellin, where there are many risk-capital companies.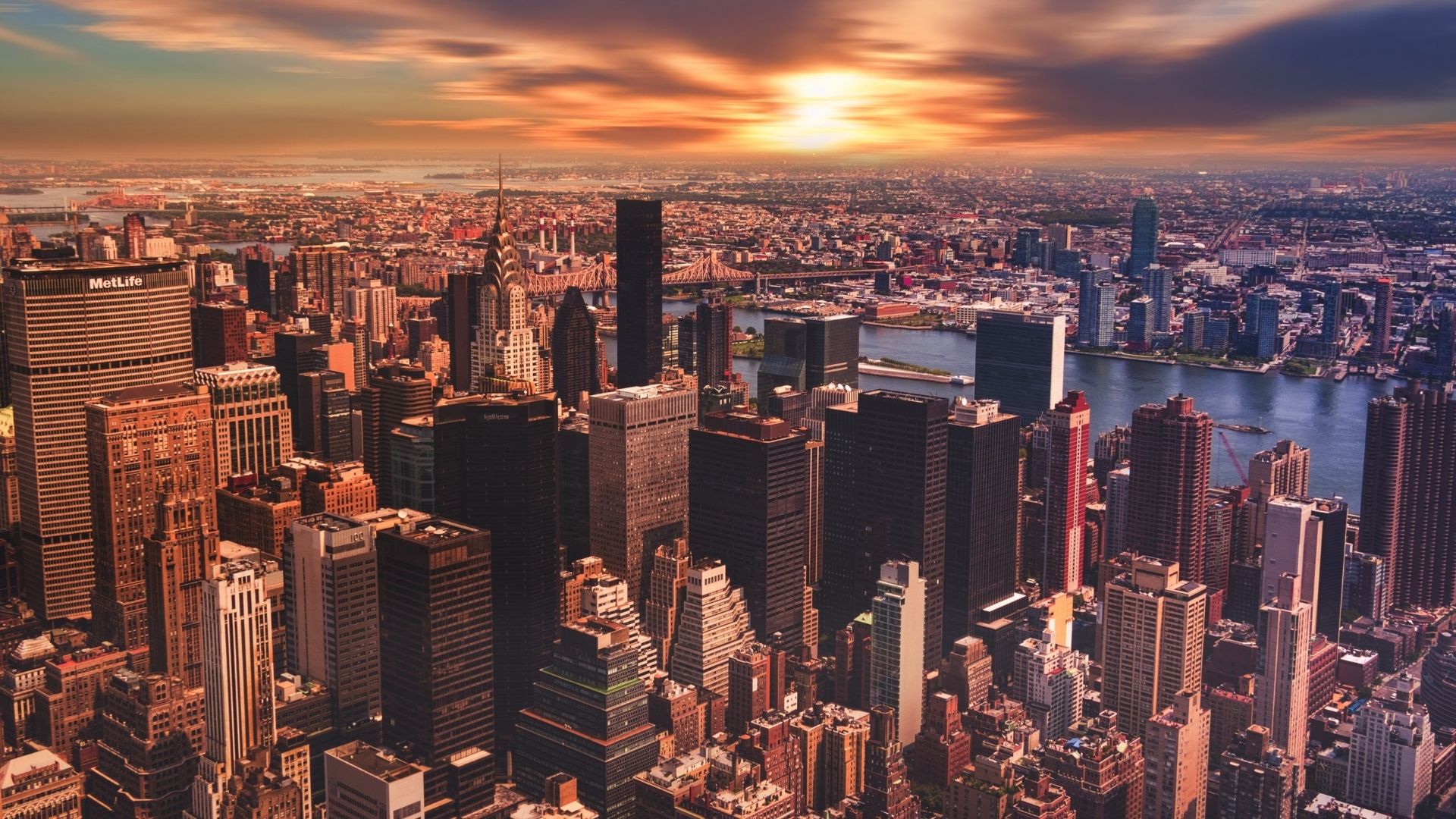 Home to large tech companies like Google, Facebook and Amazon and top universities, NYC, has been dubbed Silicon Alley in an allusion to the city's famous alleys and the well-known Silicon Valley in California. This emerging ecosystem has grown tremendously  in recent years, creating an environment propitious to the generation and development of innovative businesses, particularly in the fields of technology, internet, e-commerce, fashion, and media and advertising. The NYC cycle was conducted entirely online due to the Covid pandemic.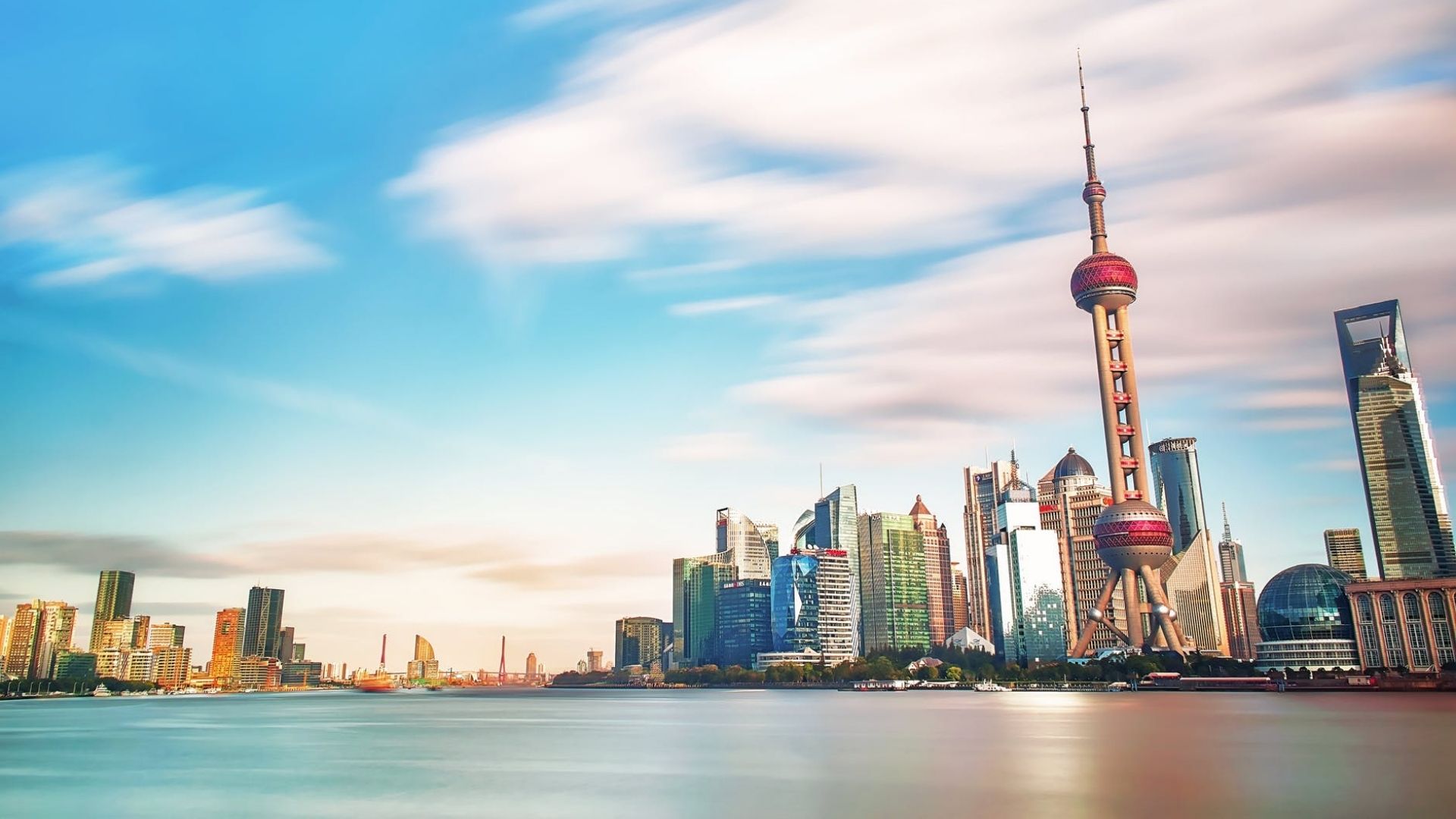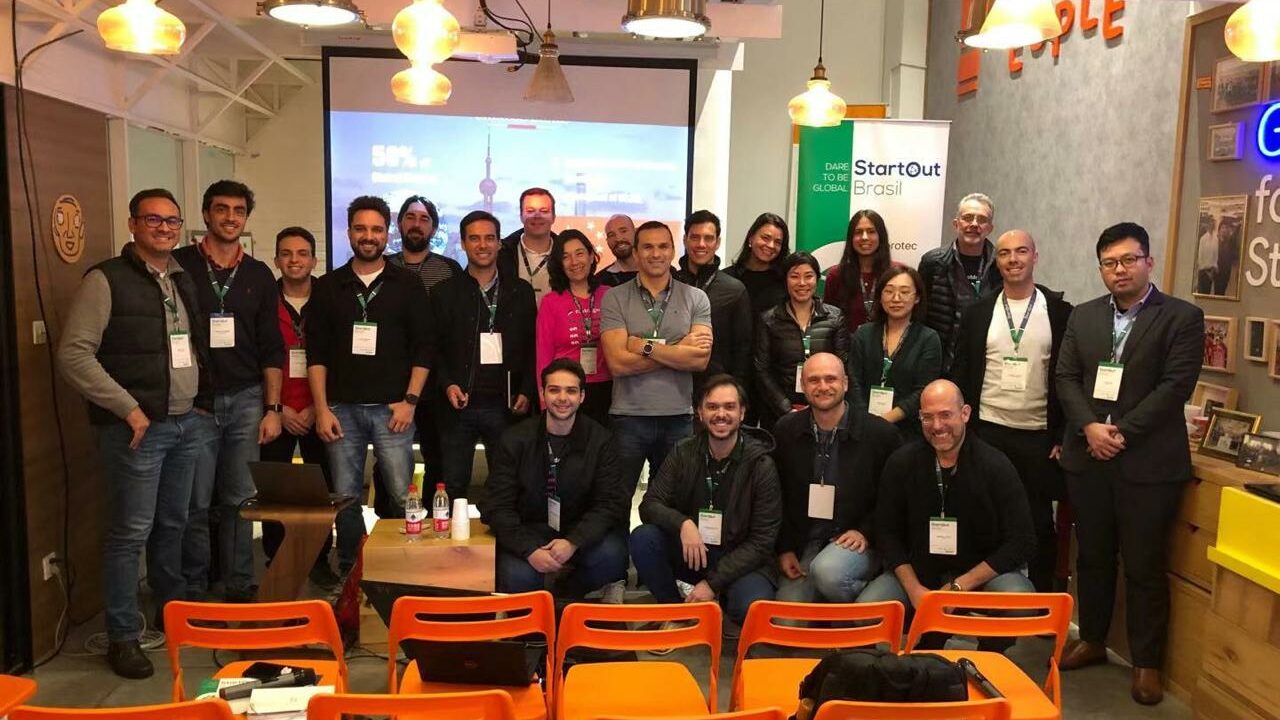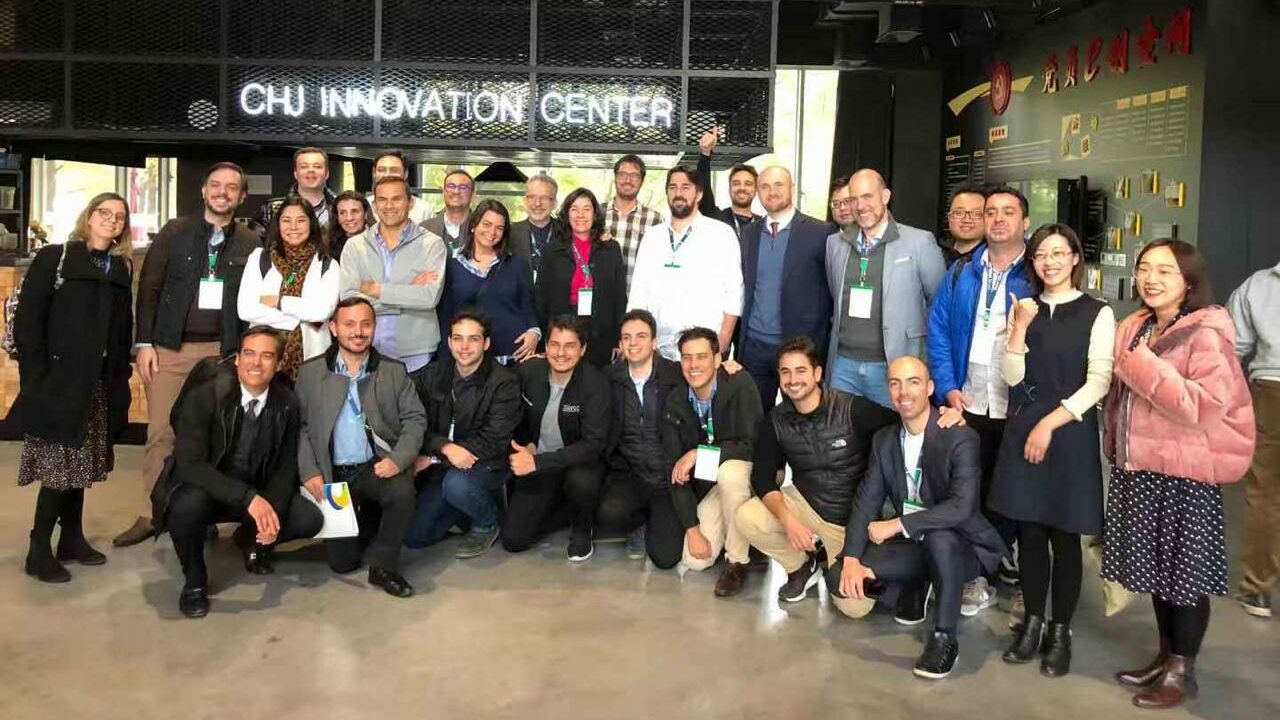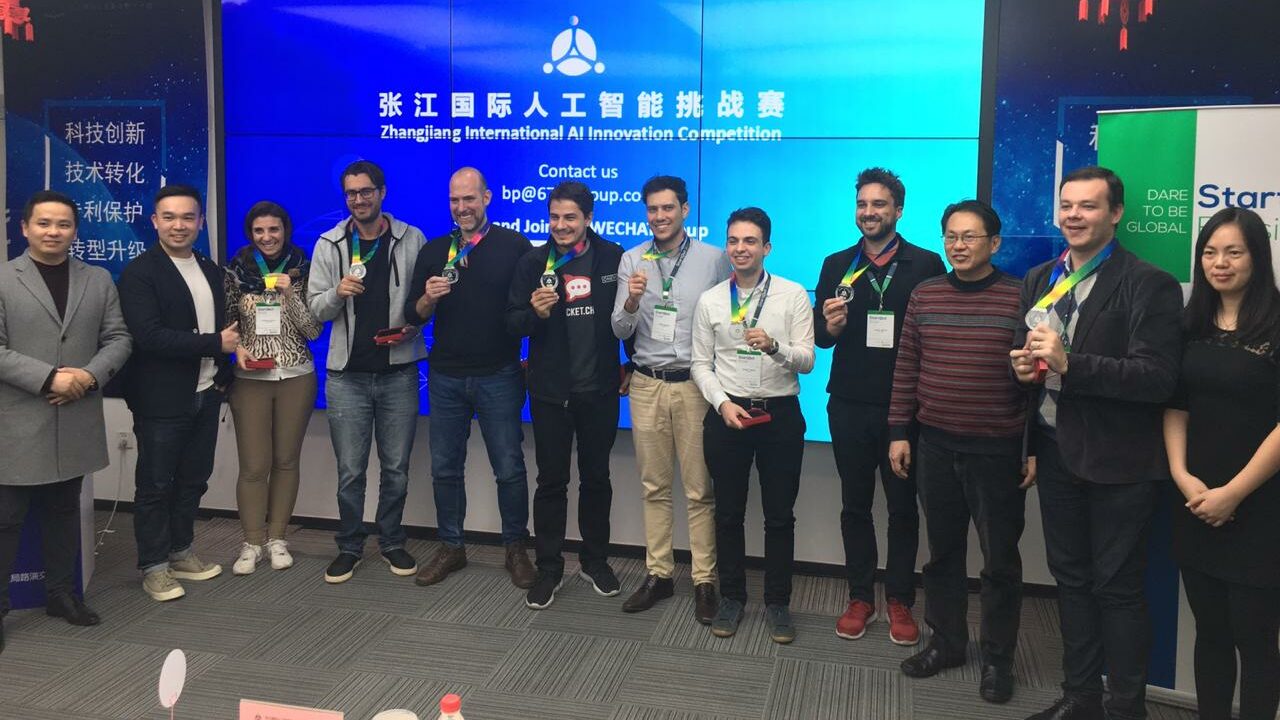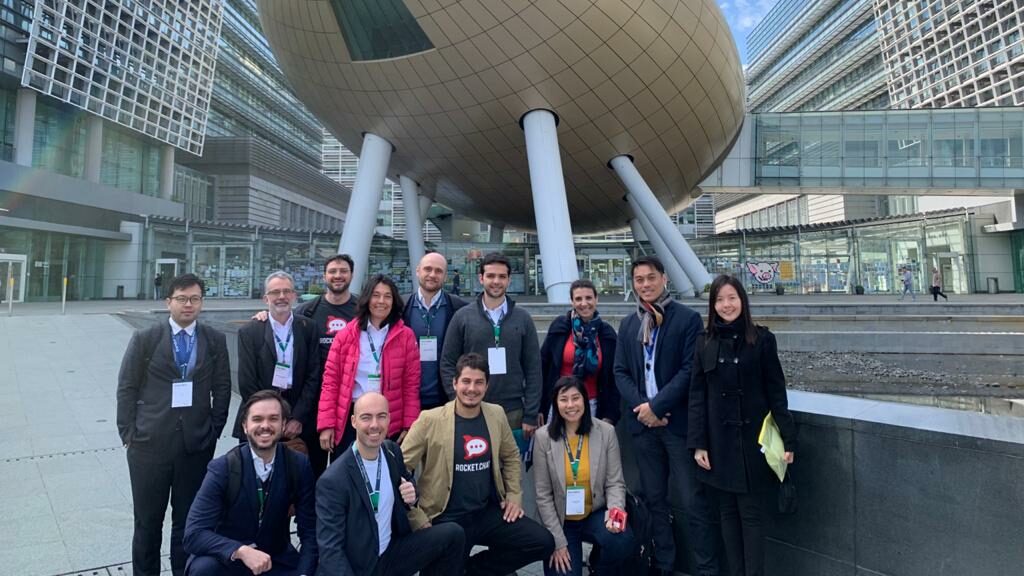 In Shanghai, considered a hub of innovation and entrepreneurship in China, tradition, and modernity go hand in hand, thanks to the significant government support with resources to help create new technologies.                                                                                                                                                    The Chinese financial capital hosted training sessions, pitch presentations, meetings, and contacts with potential Asian partners and clients. Entrepreneurs also had the opportunity to hear from Brazilians who are already working in China, who provided information and data to guide their arrival in the Chinese business ecosystem.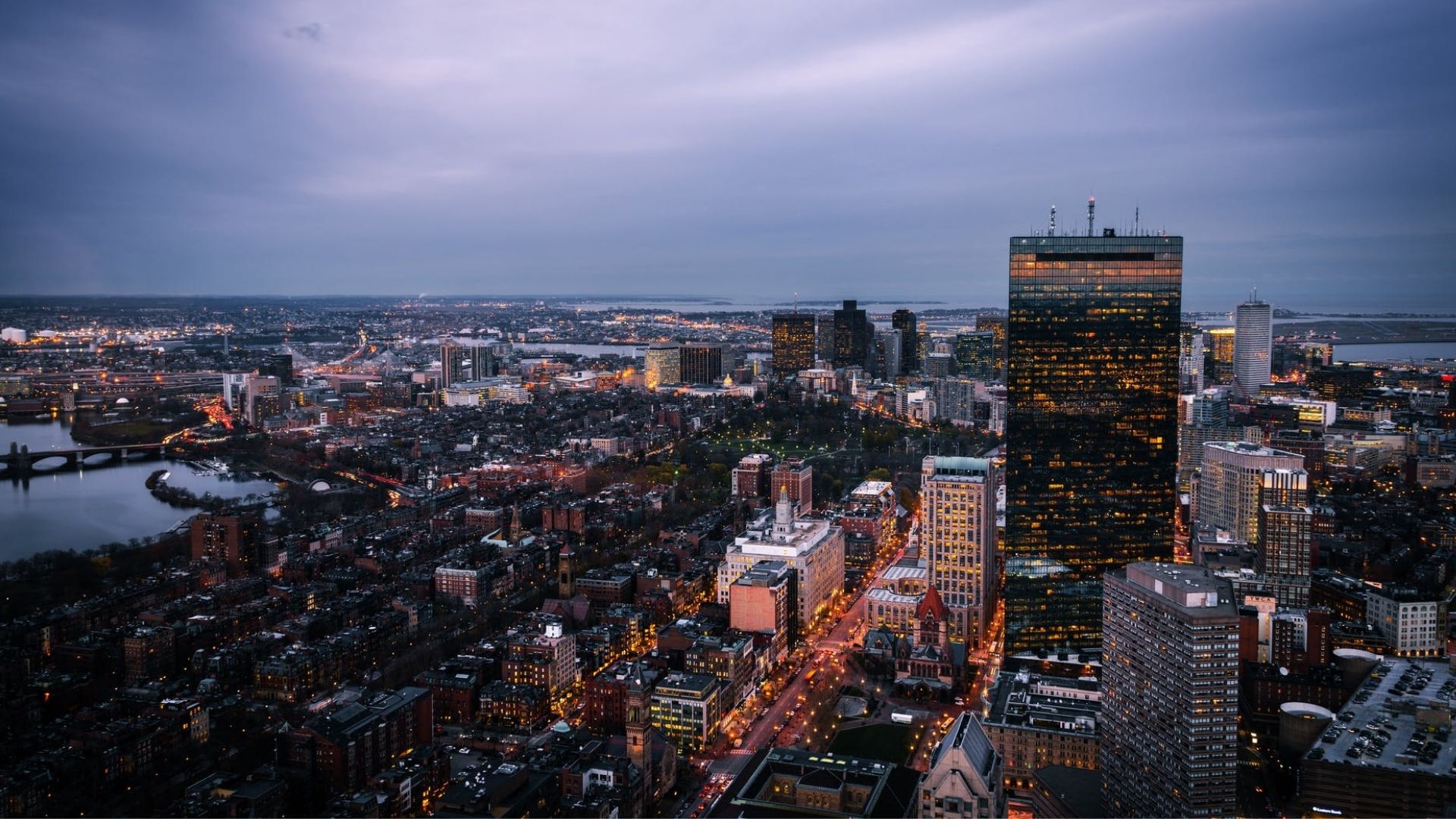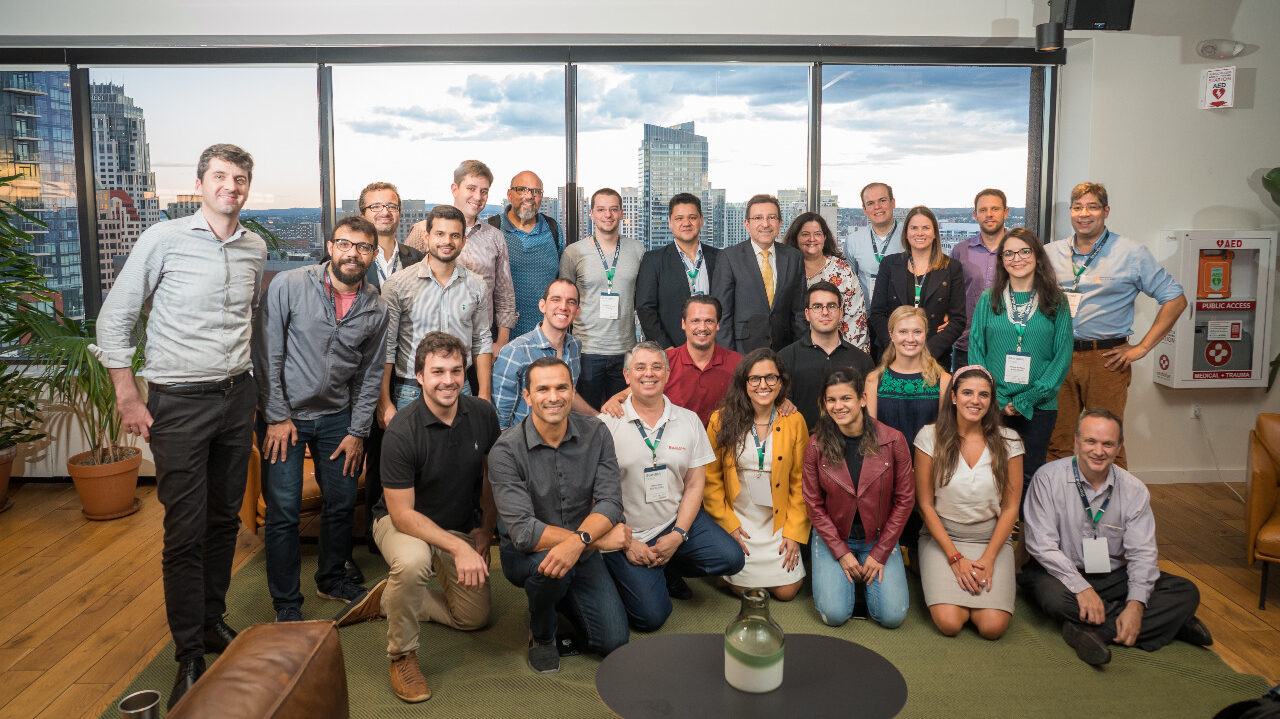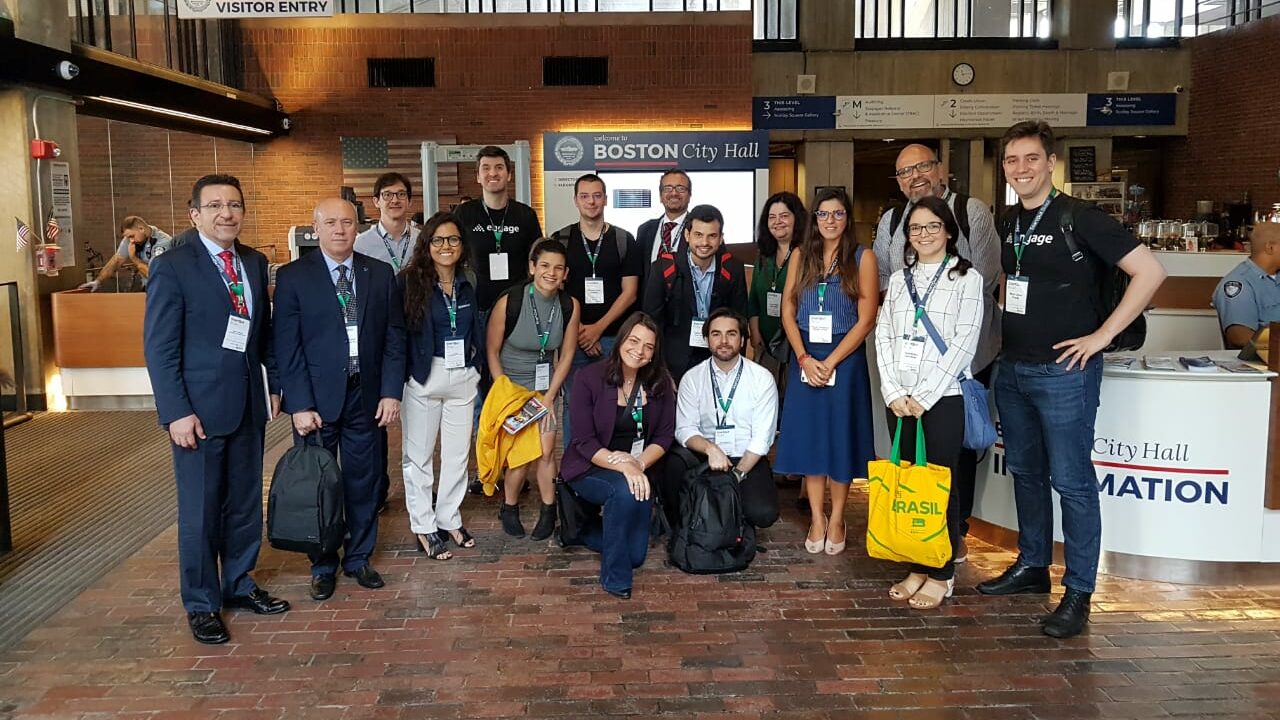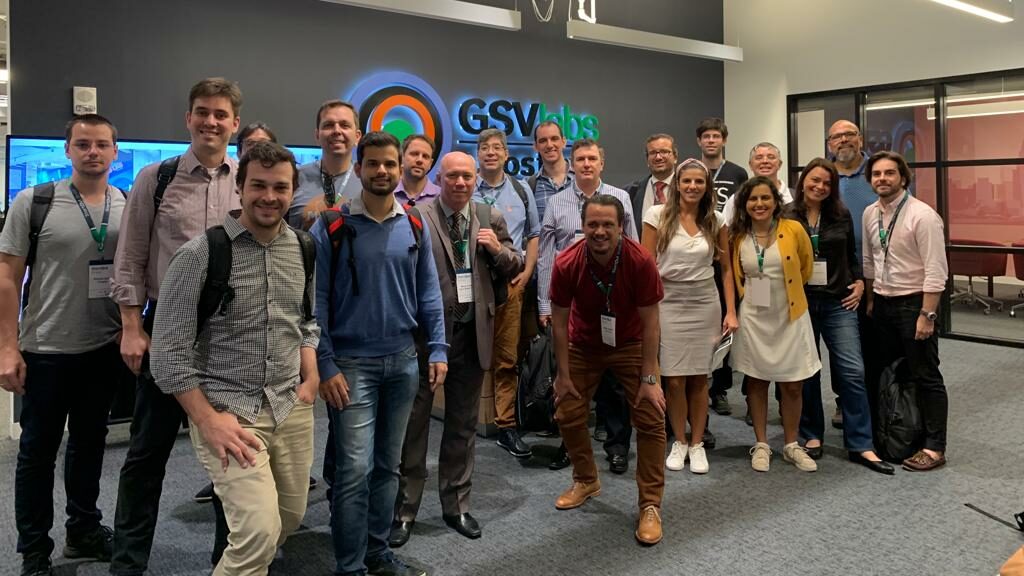 The city is known as the main home for clean-tech, biotech and robotics startups. Its ecosystem is supported by several accelerators and incubators, global programs such as  MassChallenge, and fiscal incentives to R&D.
In the Boston cycle the startups were awarded with: i) visits to local companies, accelerators and incubators; ii) a business opportunity seminar; iii) business meetings with service providers and events organized by the matchmaker. The entrepreneurs had the opportunity to pitch several investors and potential partners.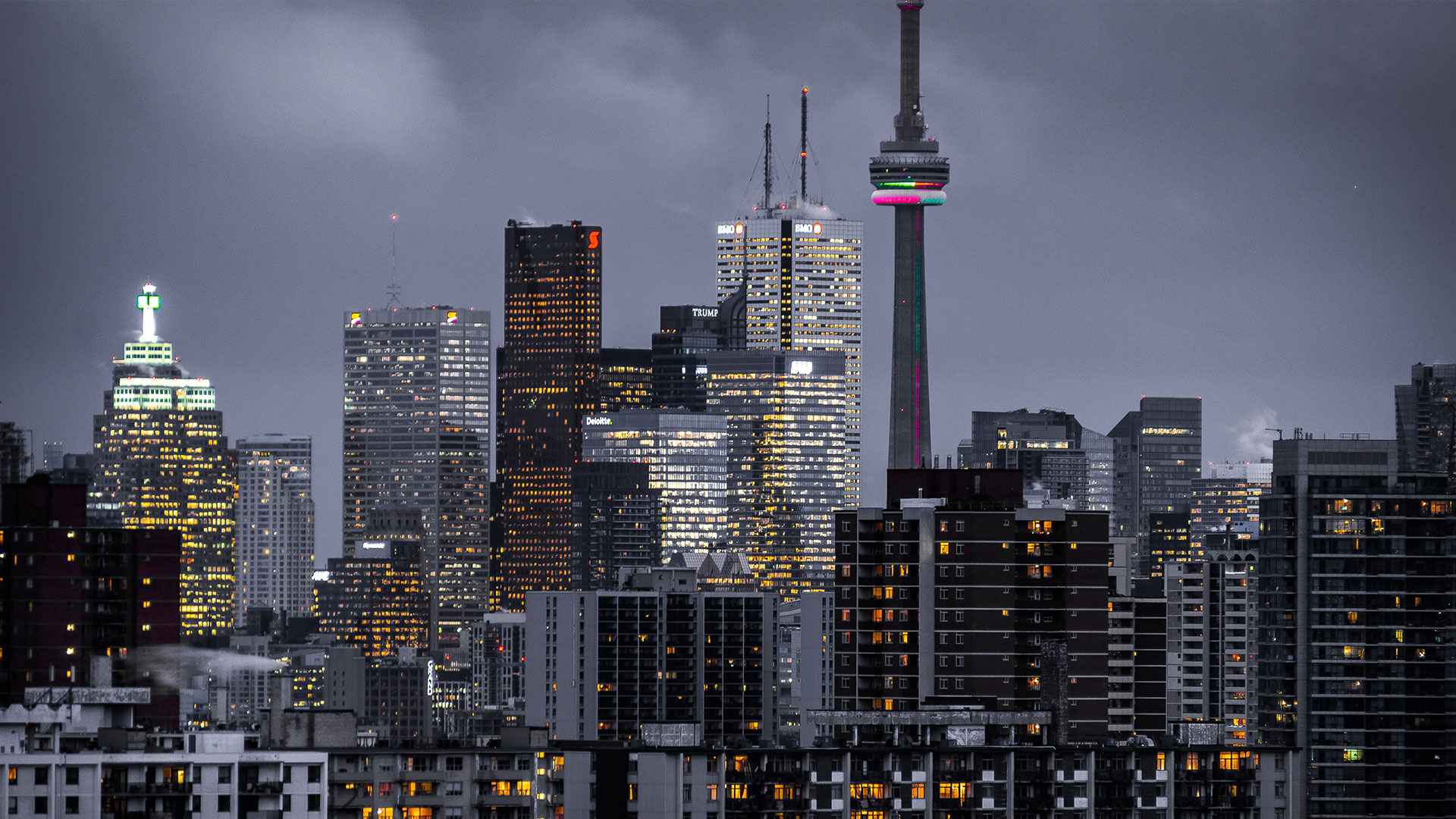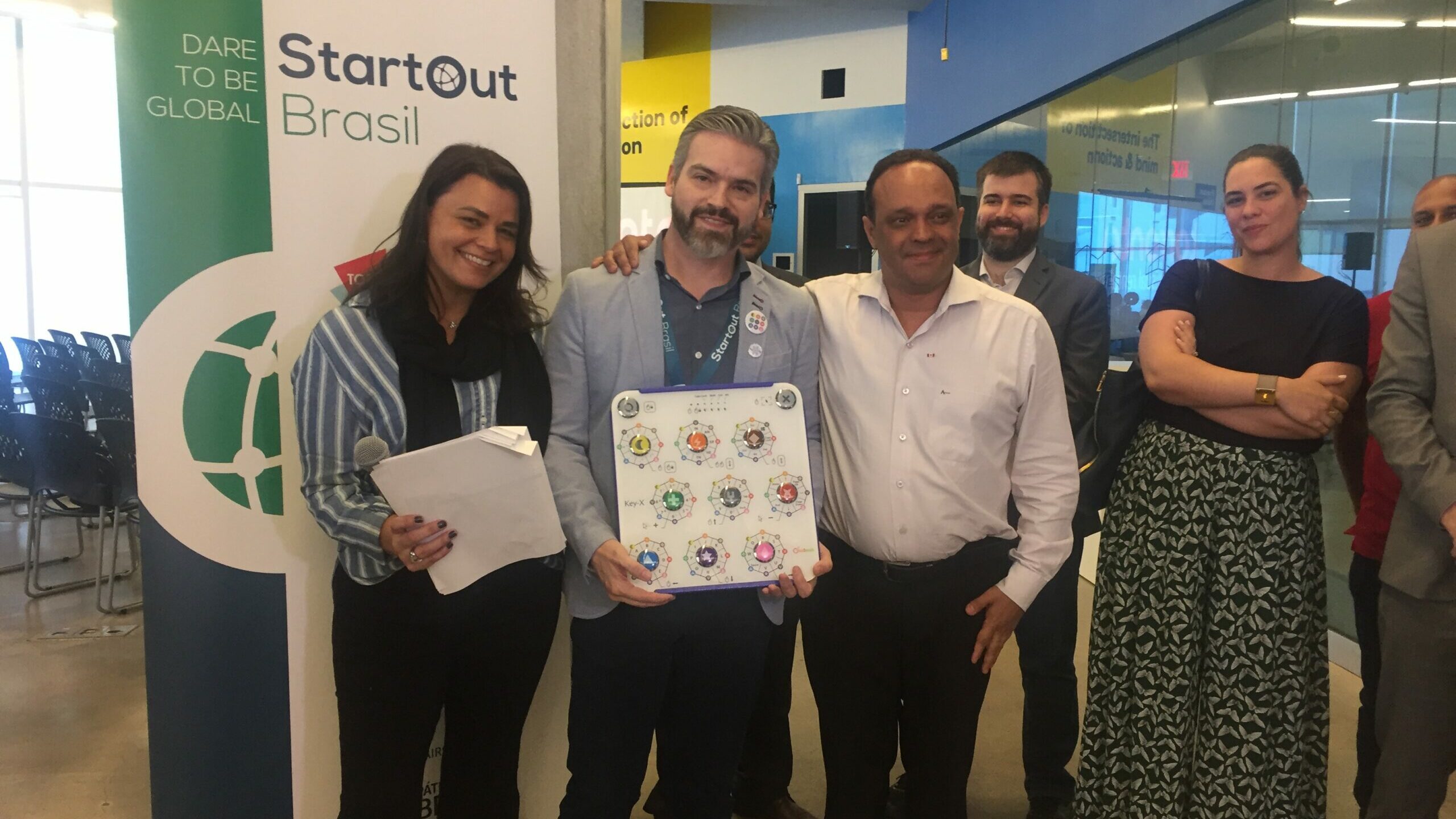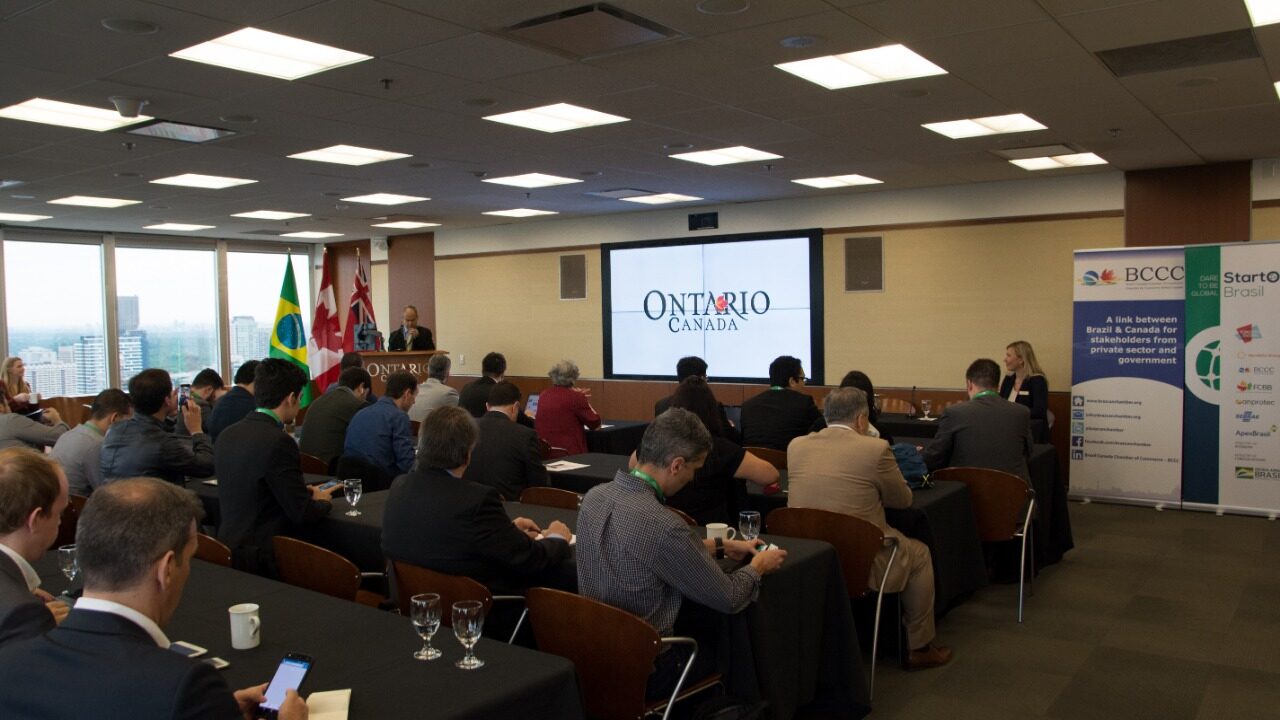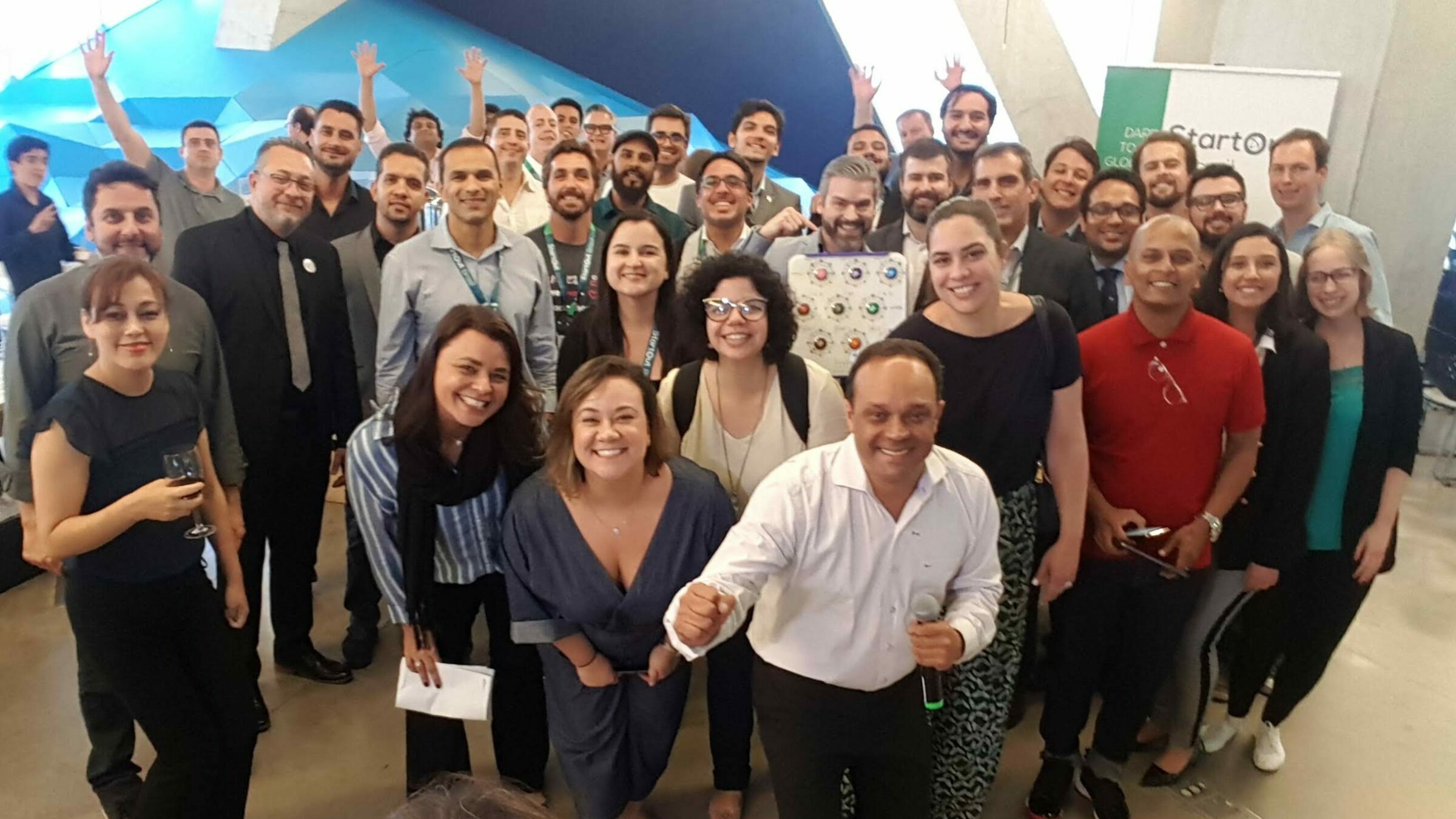 Considered the most diverse city in Canada and one of the world's 20 best startup ecosystems, Toronto hosted the seventh internationalization cycle of Startup Outreach Brasil. The program at this edition offered more than 120 business meetings designed exclusively for each of the startups and enabled them to connect with some 30 institutions in the thriving Canadian ecosystem.
In addition, entrepreneurs visited innovation environments, participated in workshops with service providers and attended international pitch training.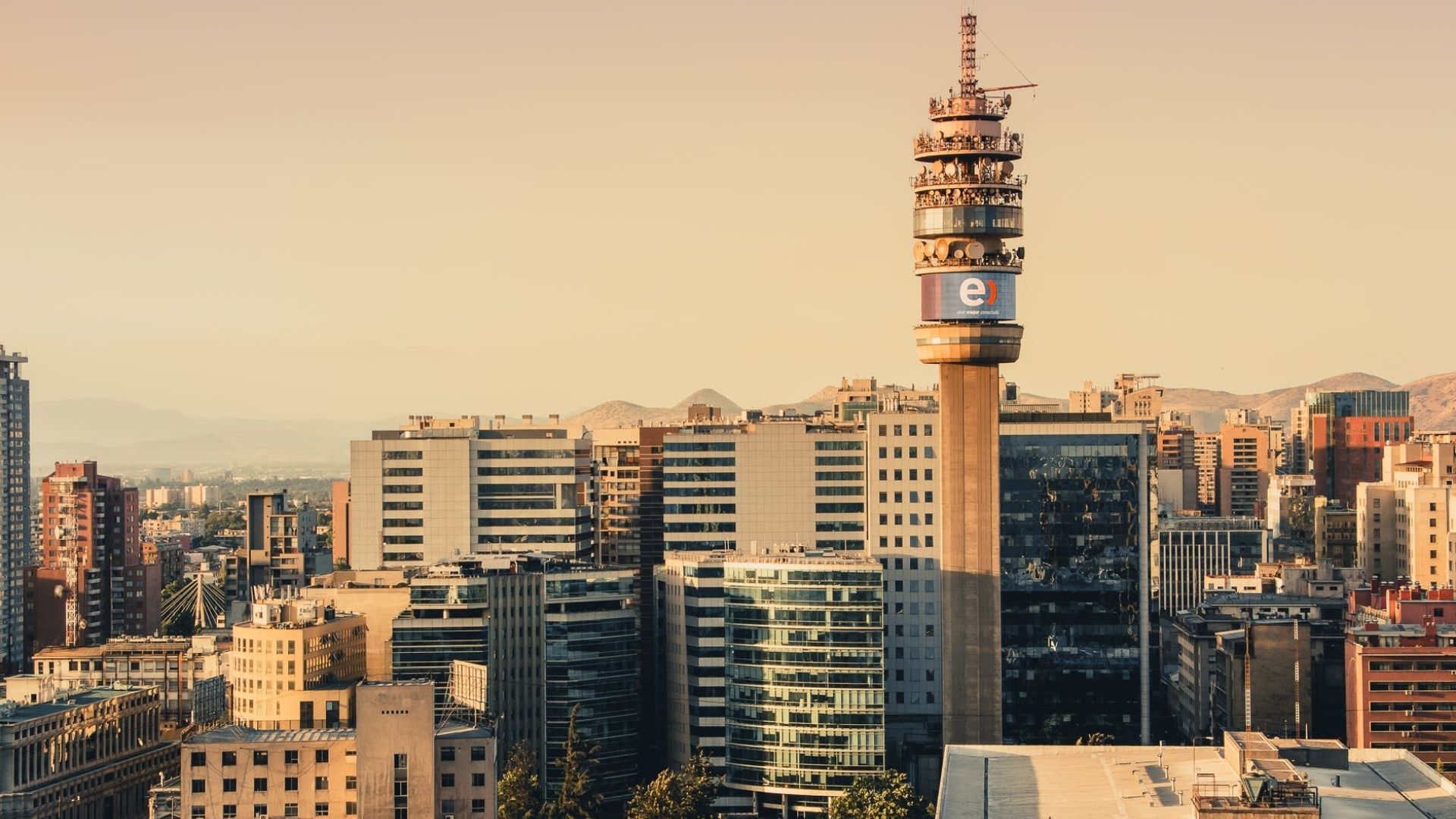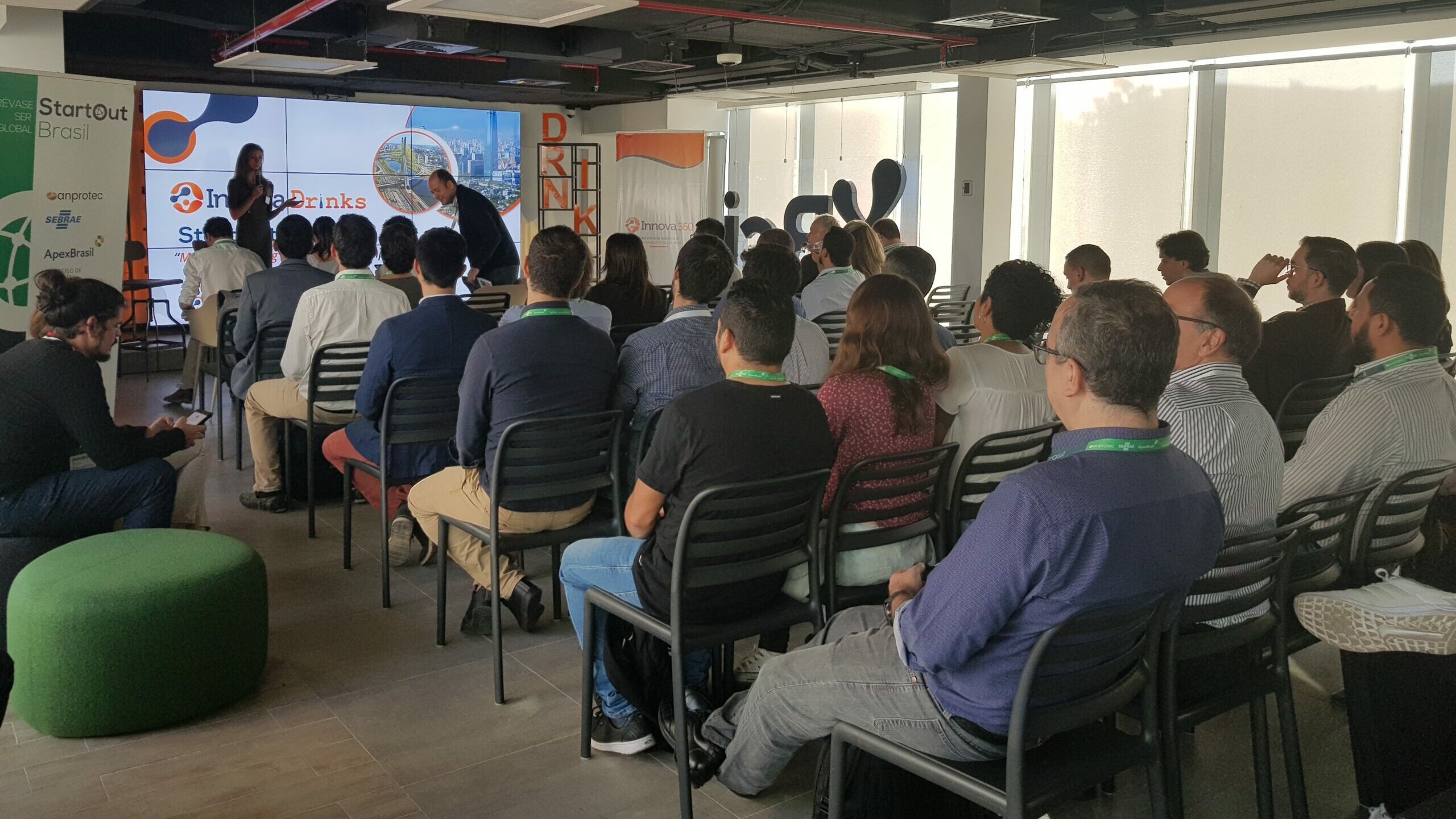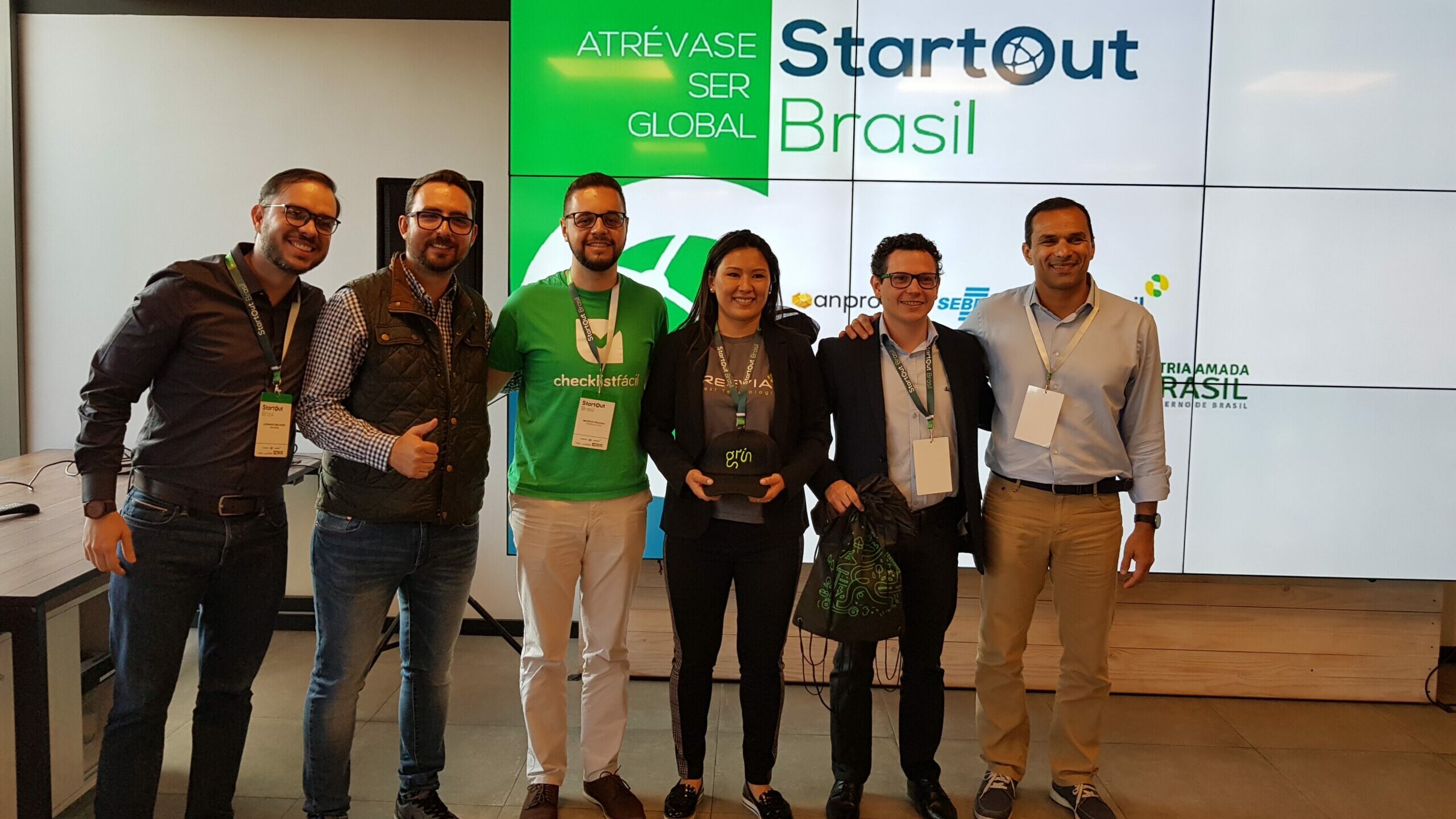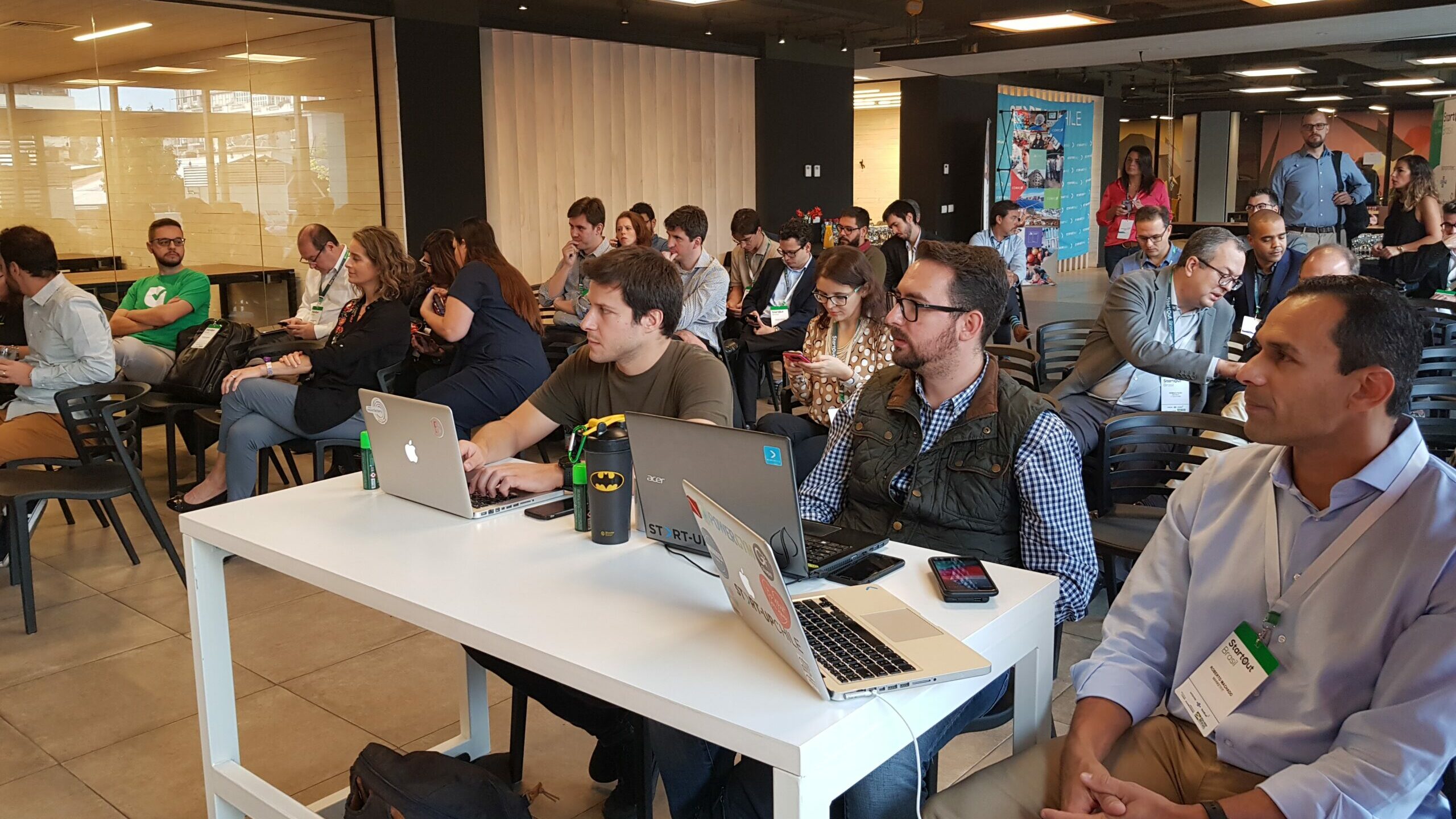 The Chilean market offers several benefits to foreign companies wishing to establish themselves in the country. In the Santiago Cycle, startups participated in thematic seminars about Chile's innovation ecosystem, mentorings and business roundtables. They visited the Fundación Chile (FHC), to learn about Community Growth Venture (CGV) initiatives and hold business meetings, and Startup Chile, the Chilean government's accelerator that receives startups from throughout the world. The entrepreneurs also introduced themselves to more than 300 foreign investors in an investment round and visited potential clients to present their technologies.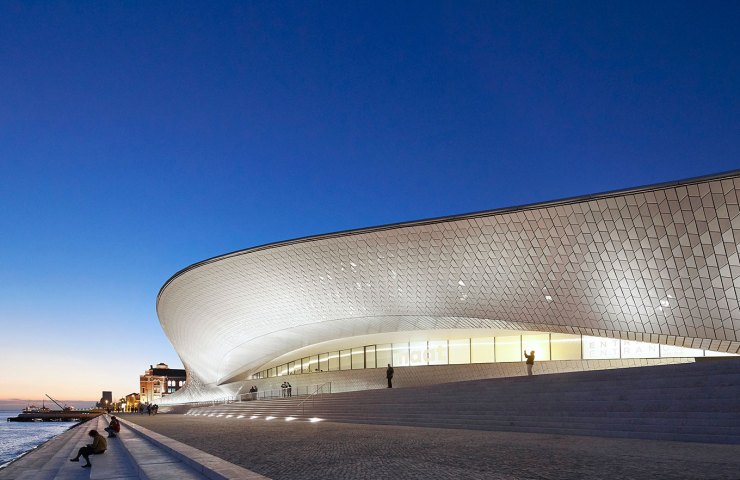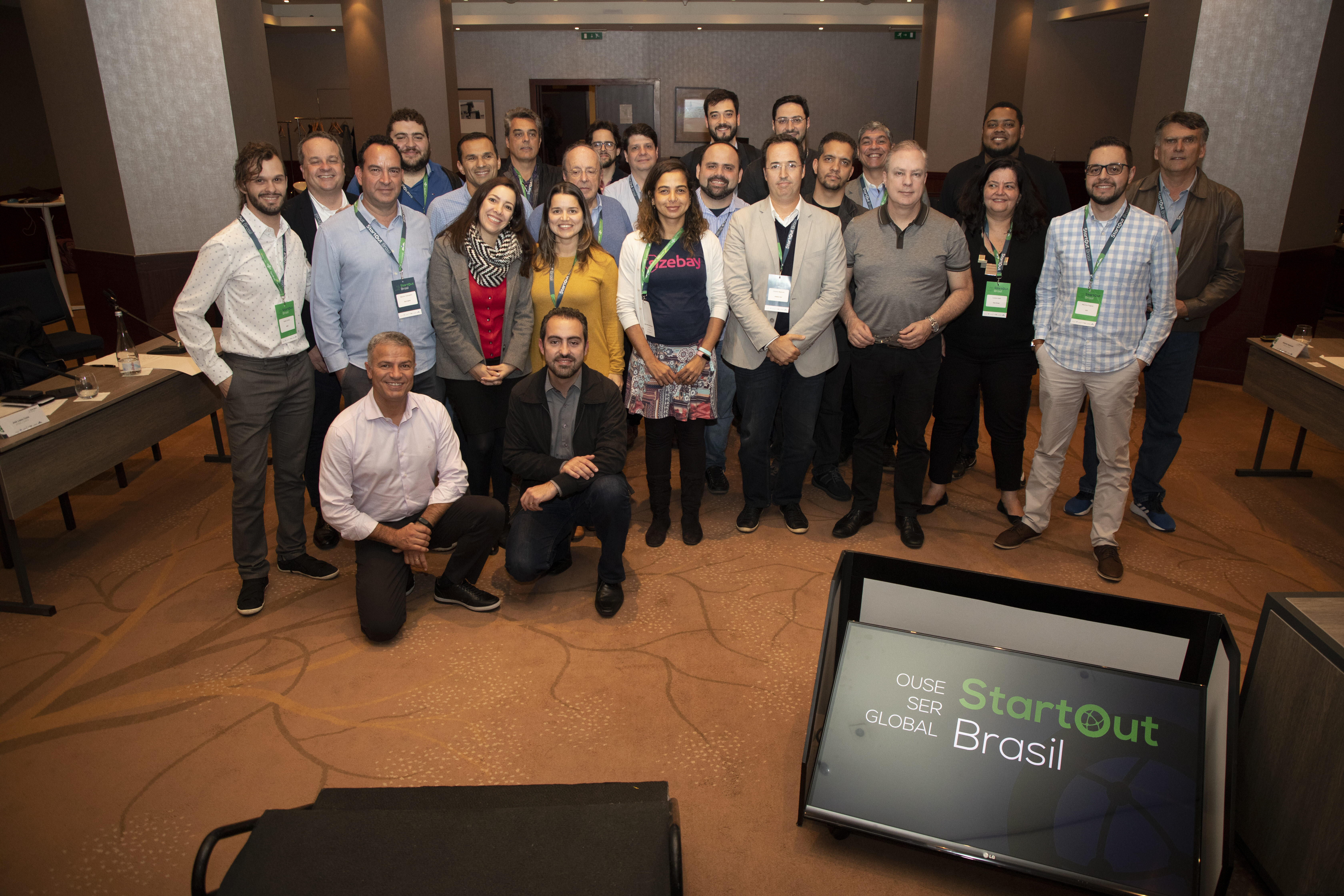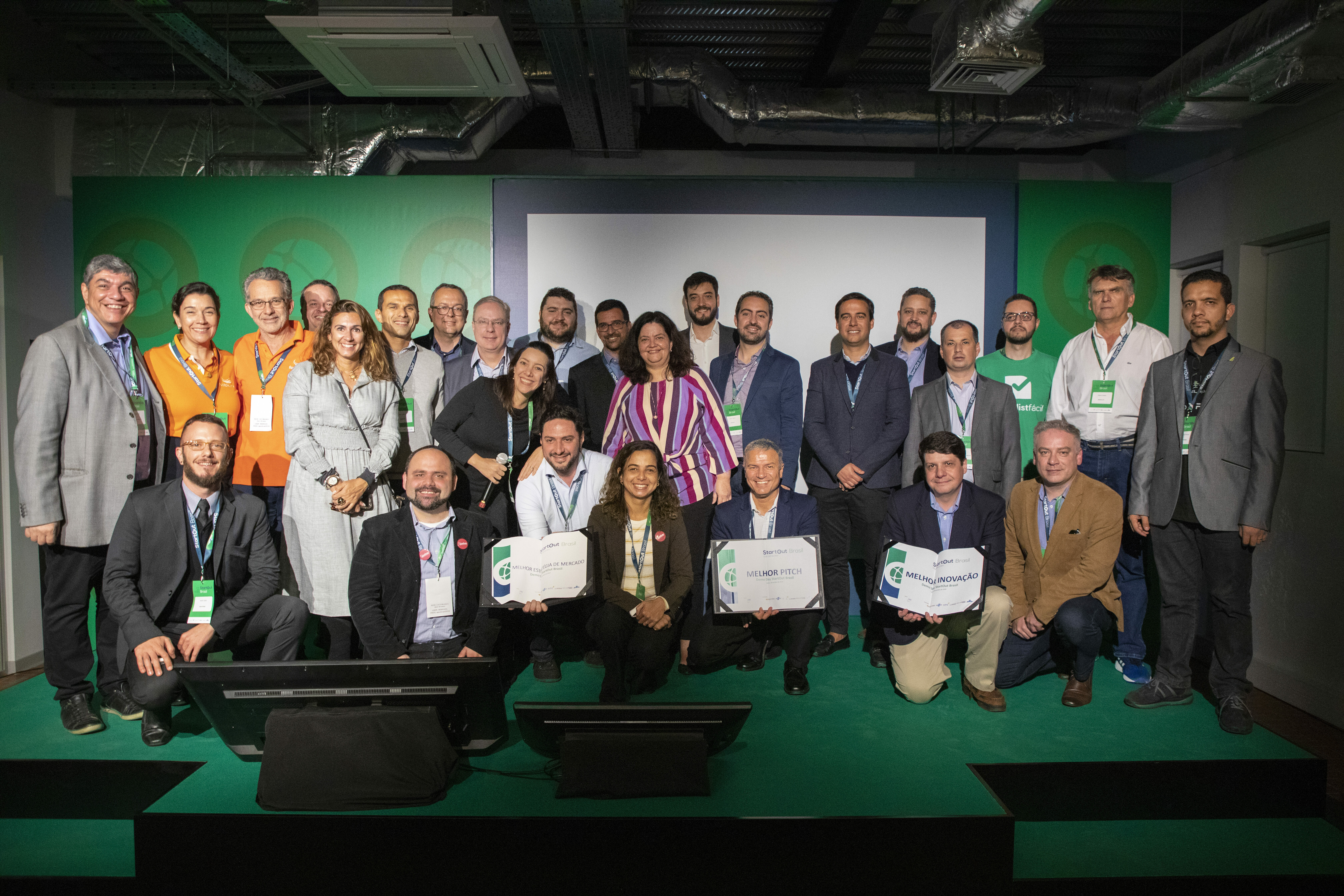 The combination of quality of life, excellent infrastructure and low operating costs contributed to a favorable environment for the development of new technologies and innovative businesses in Portugal.
In this cycle, startups participated in the Web Summit, the biggest technology event in Europe. The group also visited the Universidade Nova de Lisboa, a reference in entrepreneurship and innovation, had conversations with law and accounting firms specialized in startups, and visited the human resources multinational Michael Page and the Startup Lisboa incubator. The startups also presented their business pitch to a panel of investors from two groups of angel investors and from Portugal Ventures, the country's largest venture capital fund.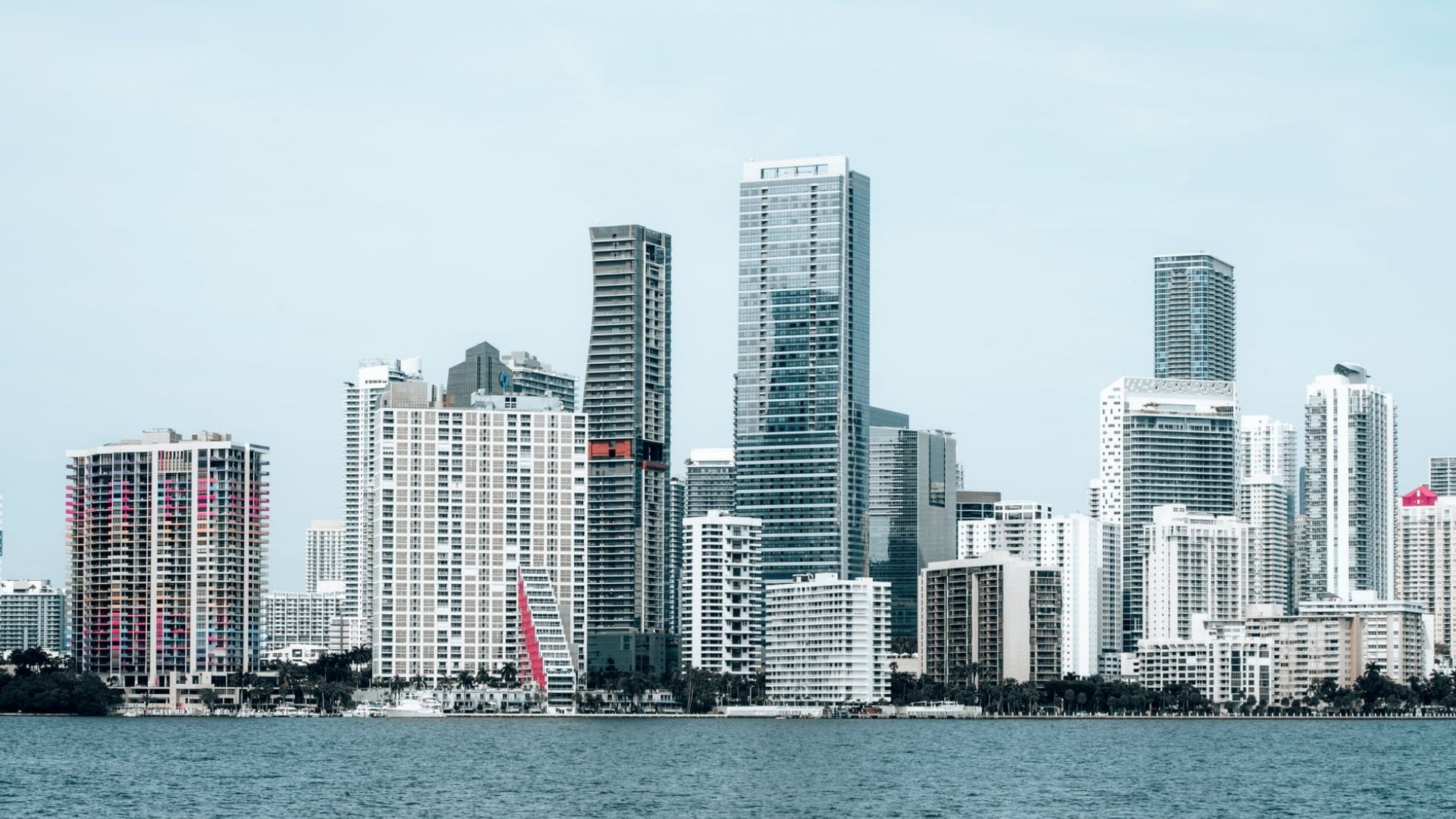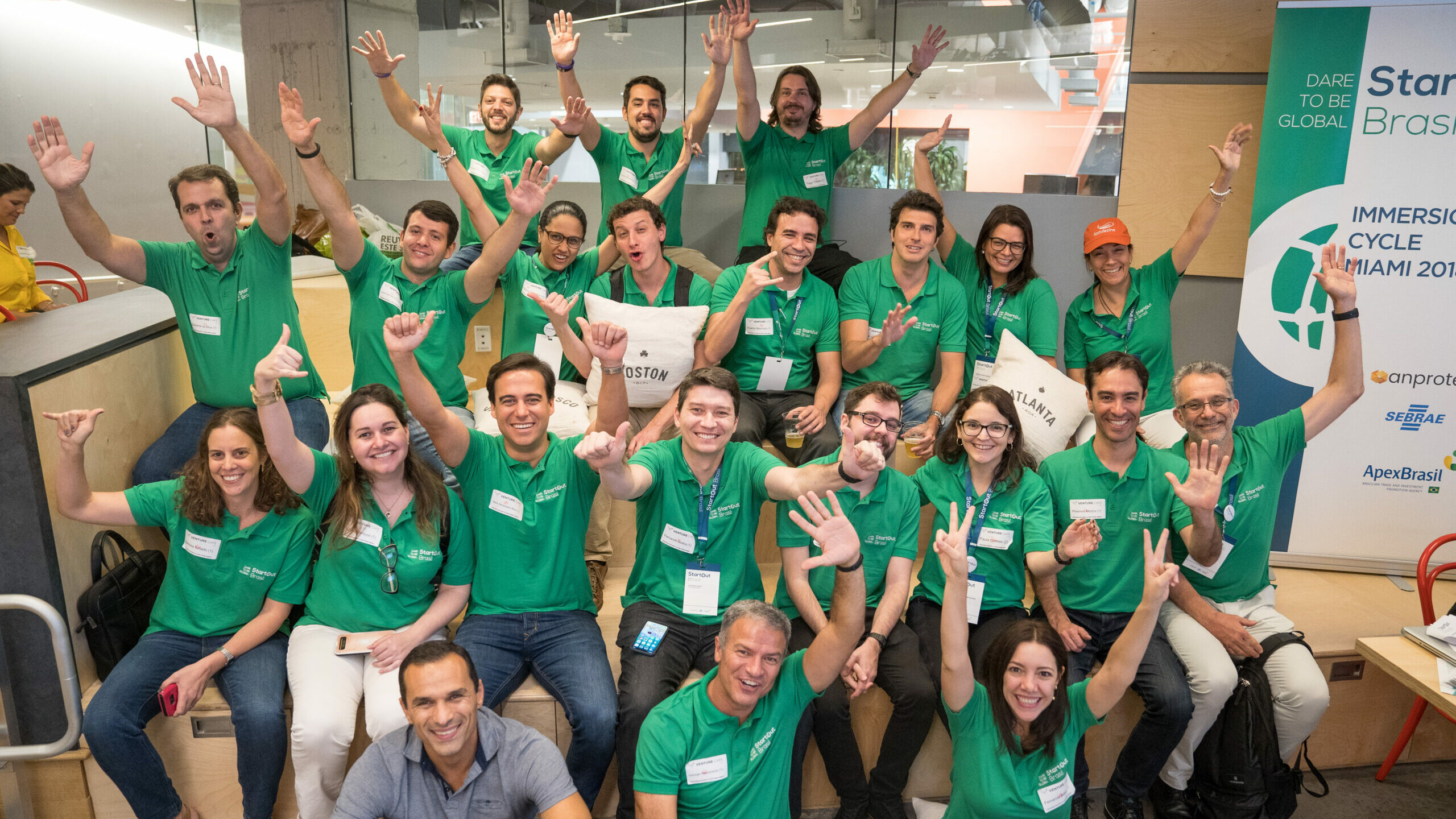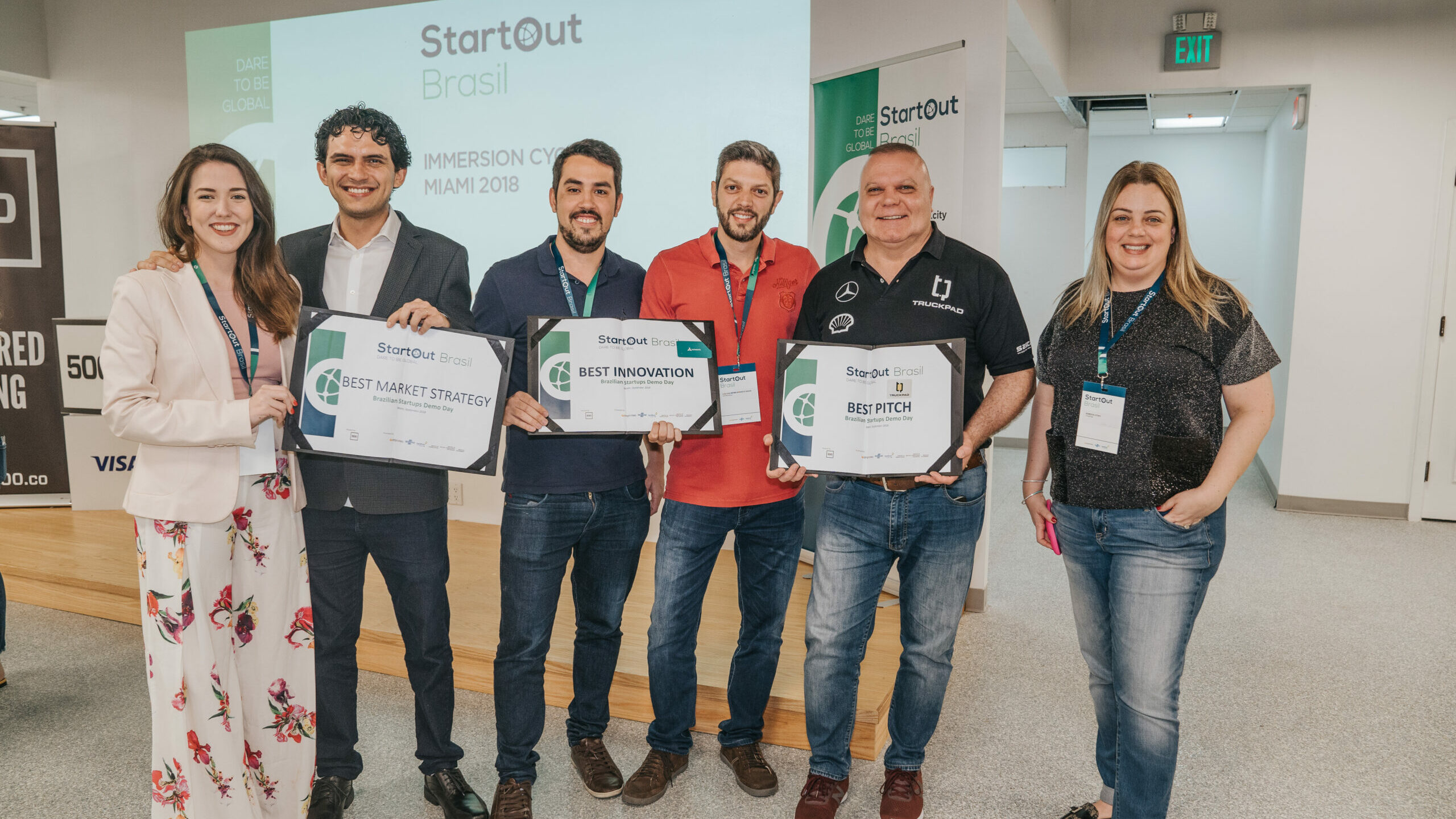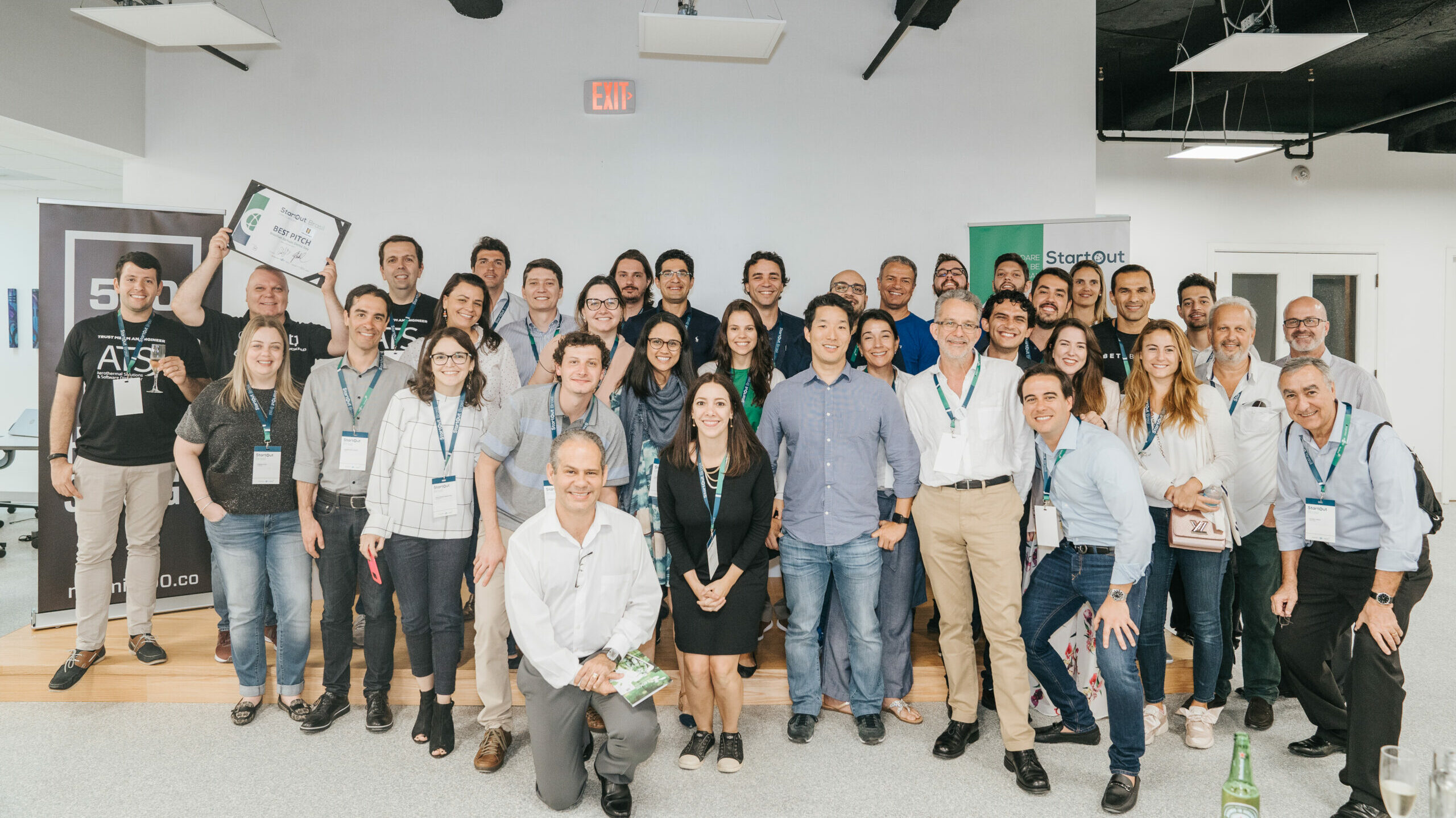 Miami is considered a young, cosmopolitan and innovative city. It is attractive for its low tax rates, incentives and ties with Latin America.
In the Miami Cycle, the participating startups began the program with international pitch training and a visit to the Visa Innovation Center, a space that seeks solutions from startups for its customers. In addition, entrepreneurs were able to make presentations to Venture City and LAB Miami, and participate in the Brainfood event – ​​held in partnership with Endeavor. Demoday was held at the headquarters of 500 startups Miami, a venture capital investment fund and accelerator.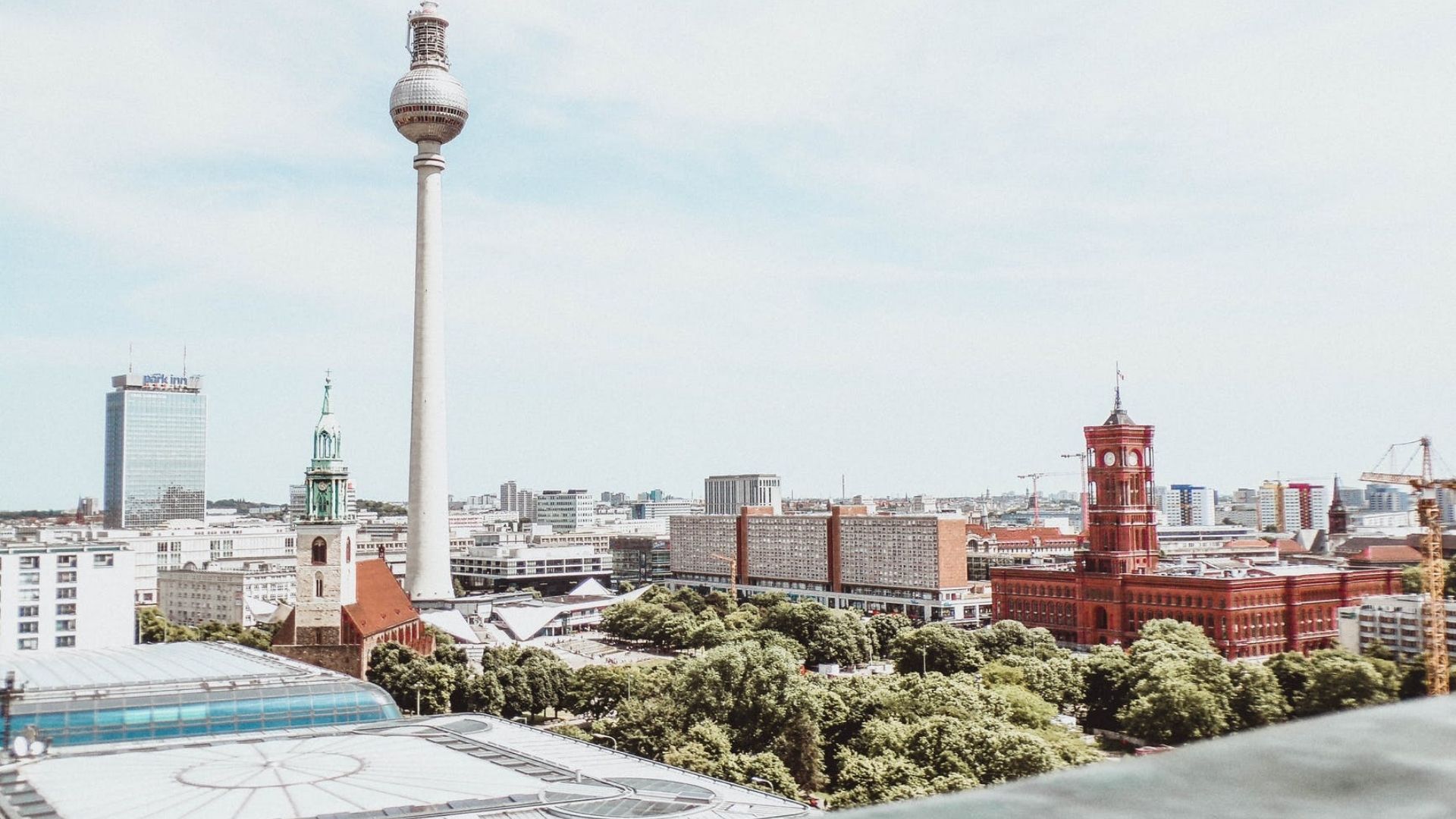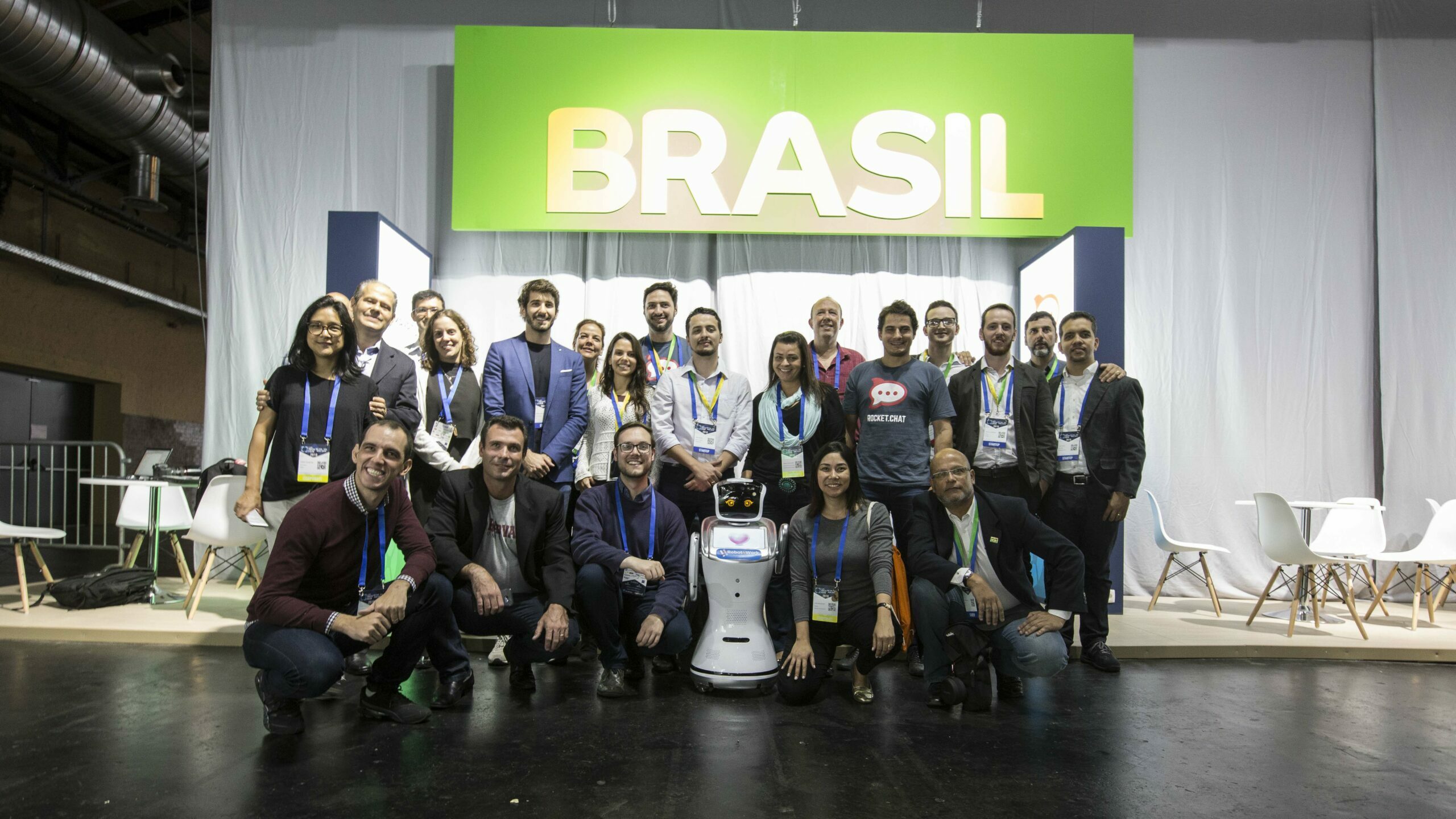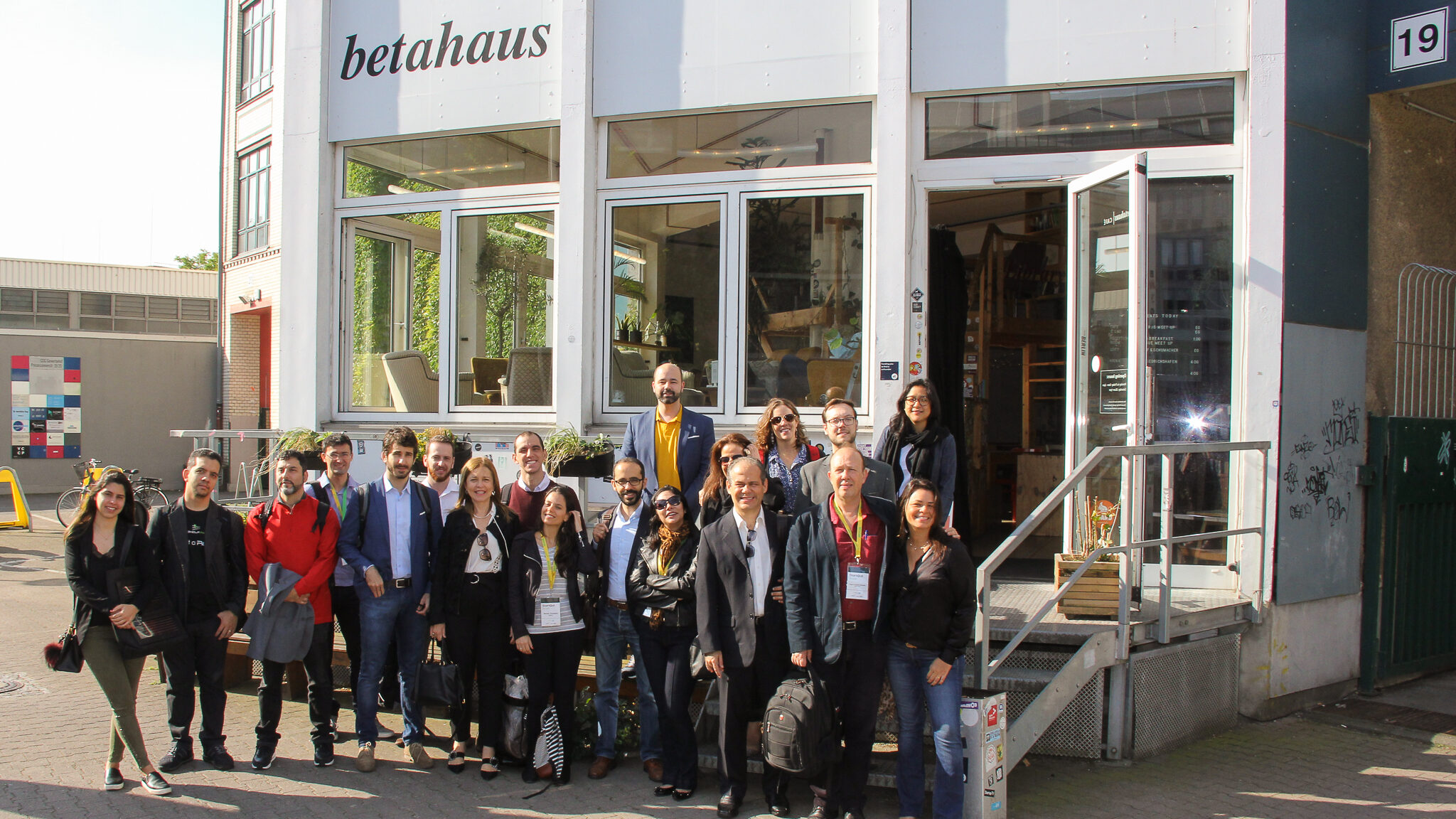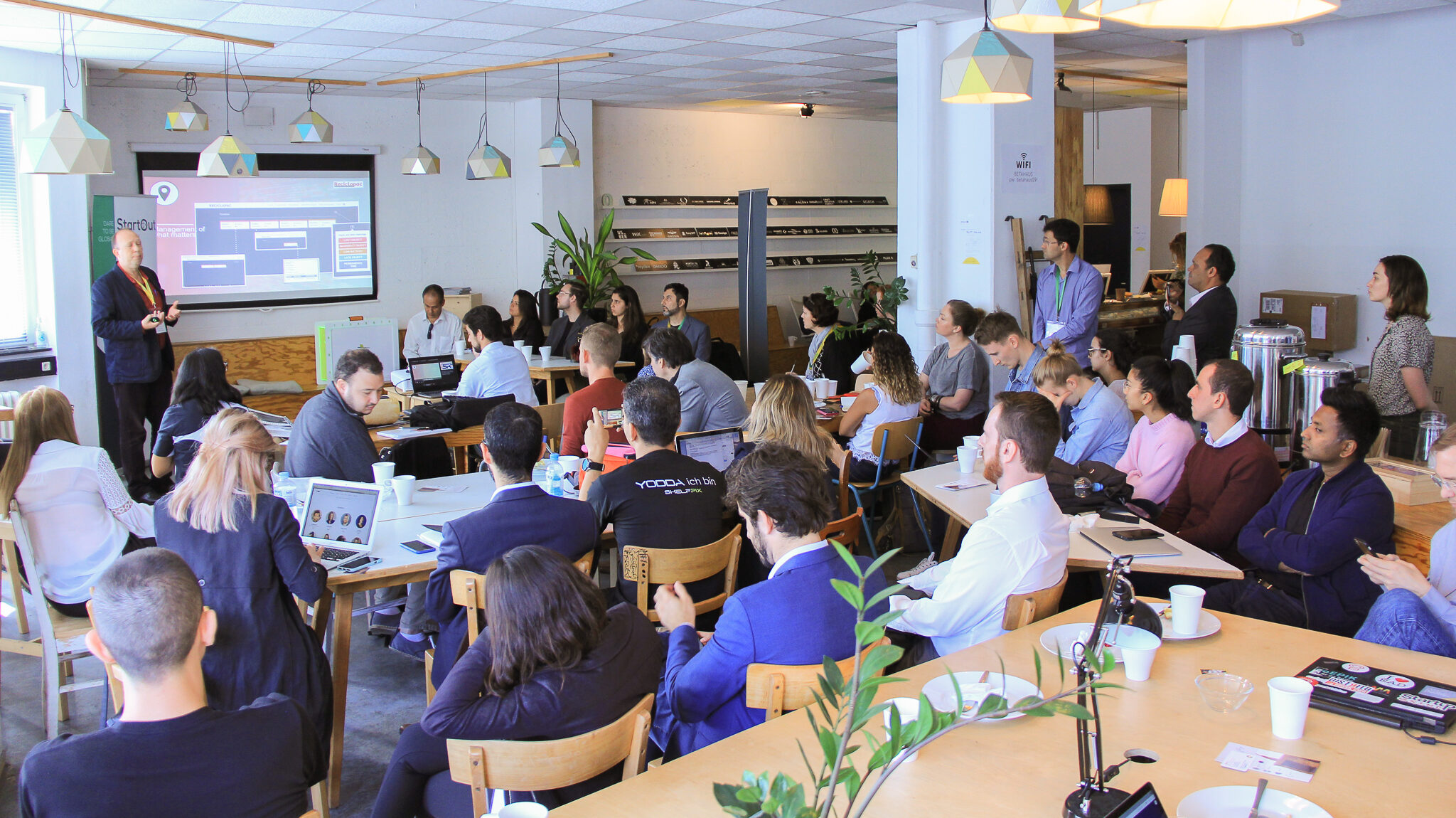 Berlin is considered one of the world's most inclusive and diverse entrepreneurship ecosystems due largely to its capacity to attract international founders and talents thanks to its affordable but high standard of living and friendly environment for immigrants.
In this cycle, startups participated in the largest technology and entrepreneurship fair in Germany, the Cube Tech Fair, and visited accelerators, incubators, local companies and the Betahaus and Factory spaces for coworking and innovation promotion. To  finalize the mission and put the pitch into practice, the startups had the opportunity to present their business to potential German business partners and clients.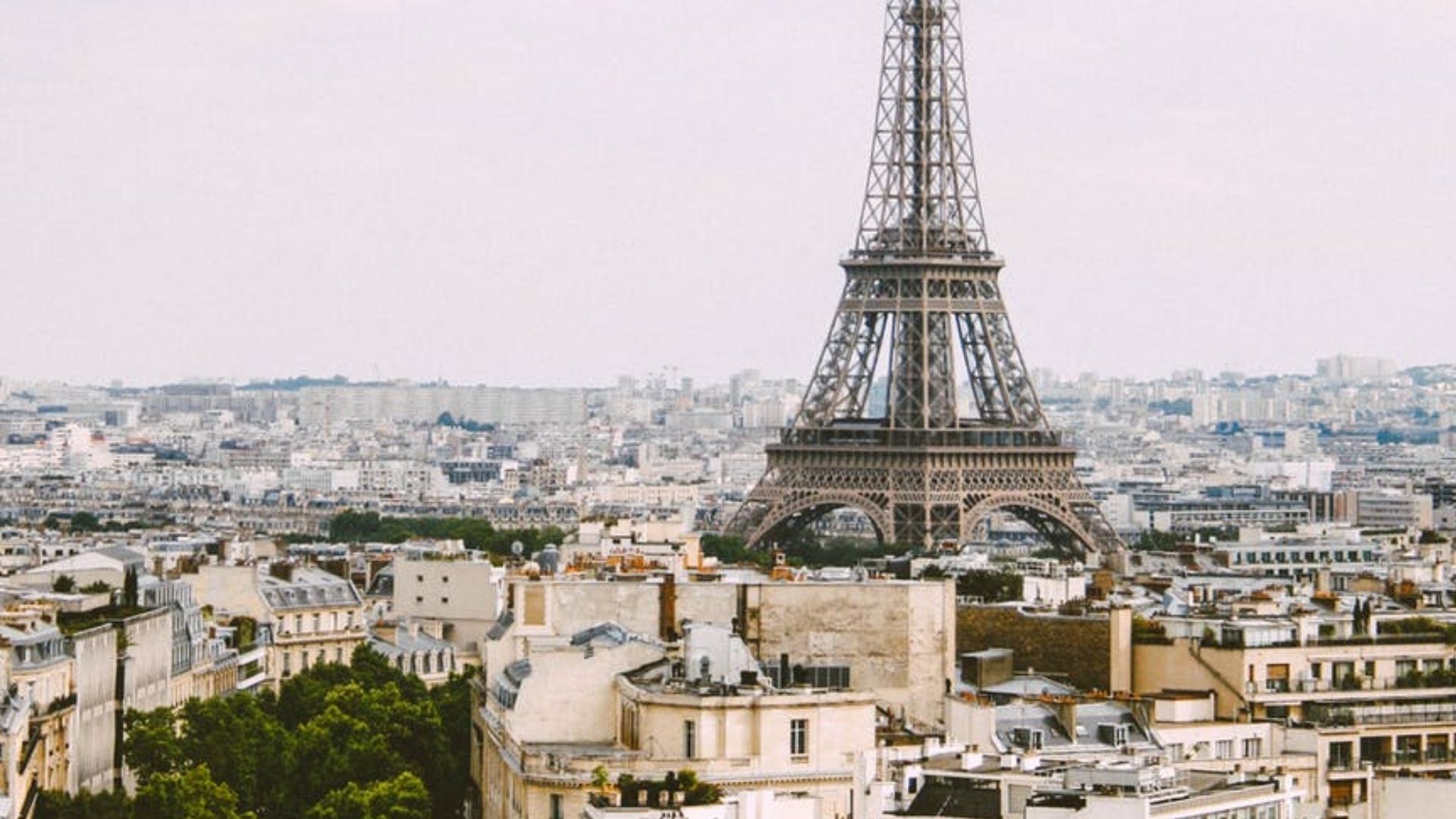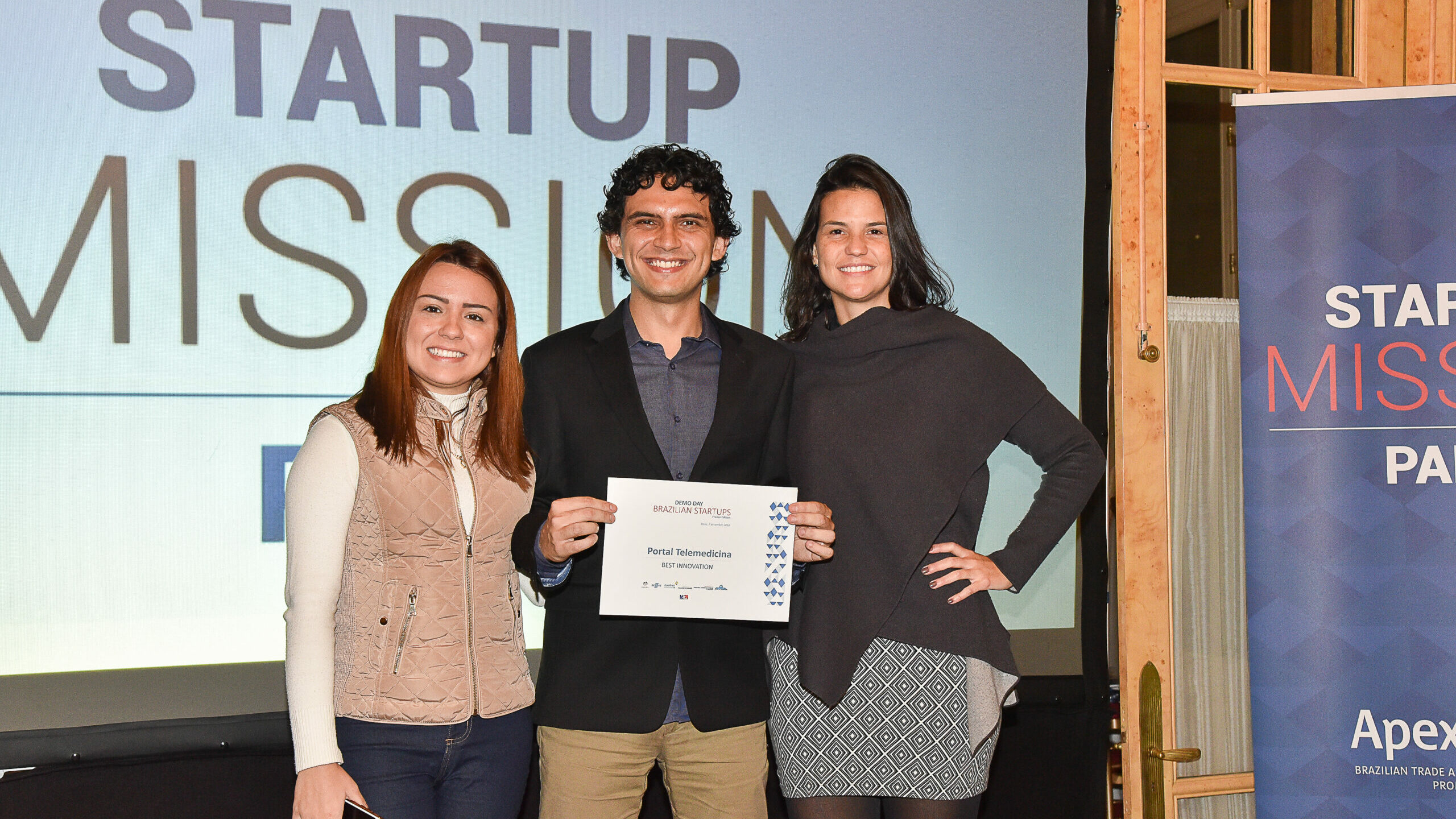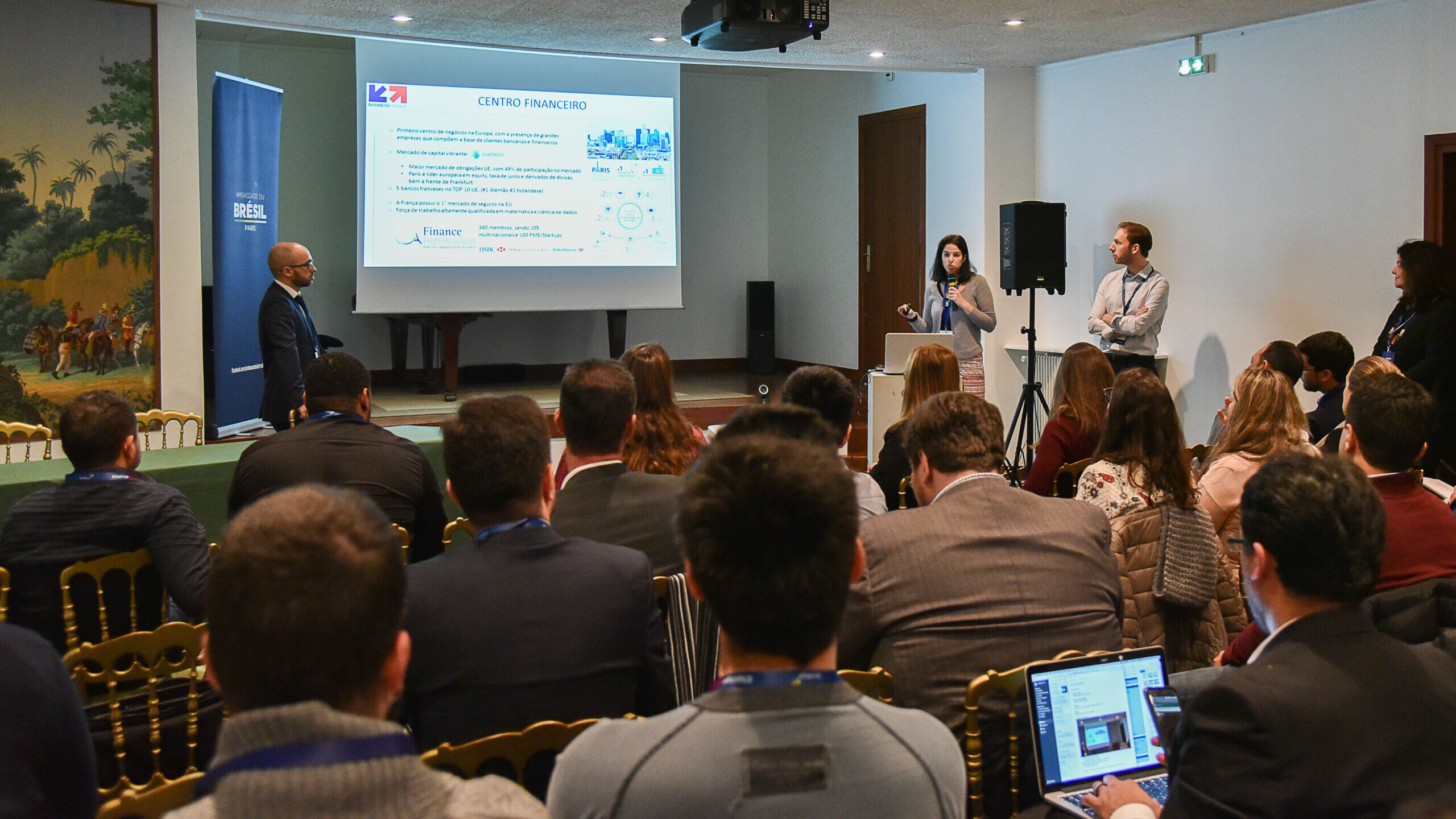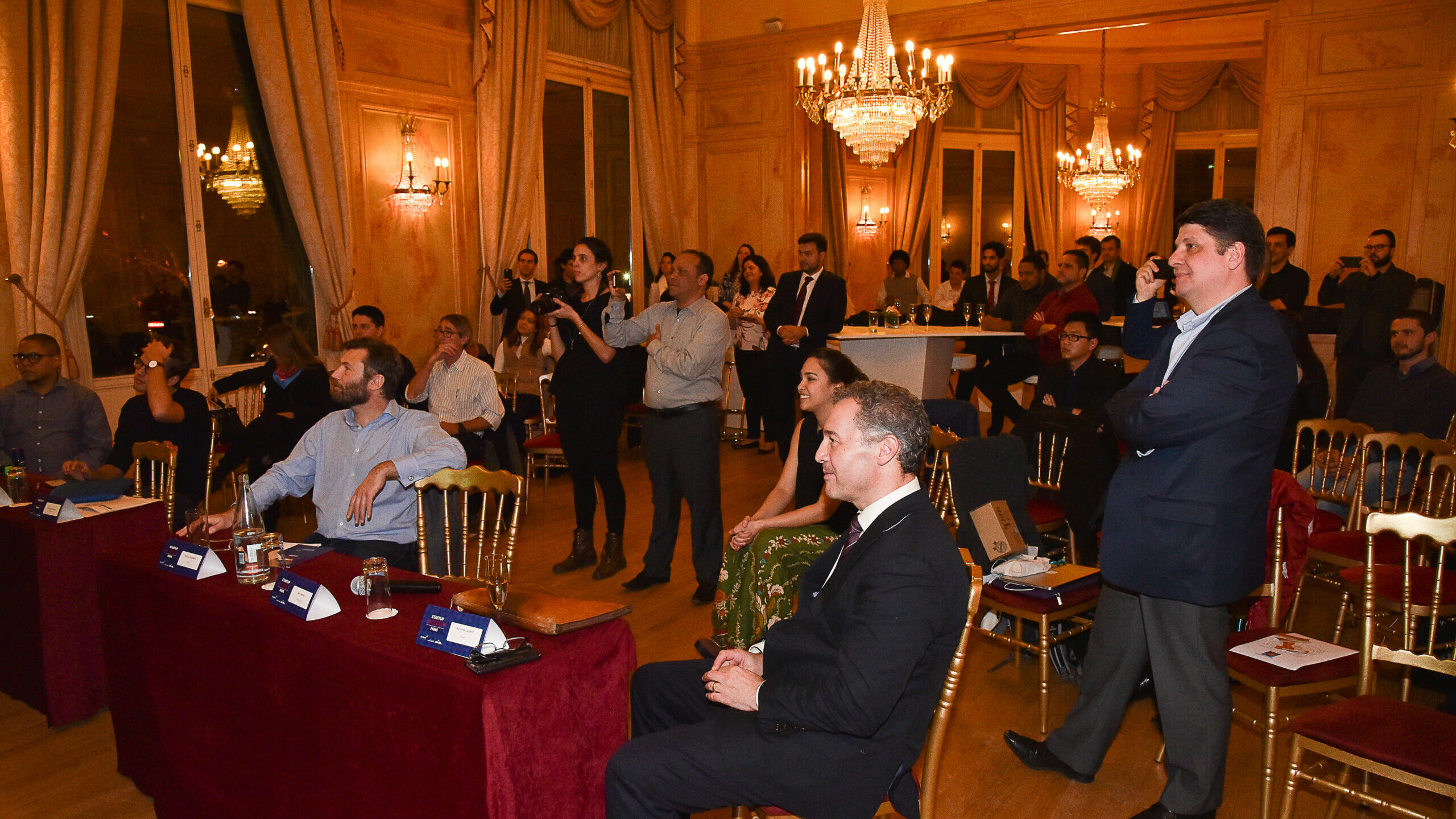 Paris is a vibrant ecosystem of innovation and entrepreneurship that has nurtured numerous tech startups and success cases now operating throughout the world, like Deezer, Bla BLa Car, Webedia and Criteo.
In Ciclo Paris, startups engaged in a working agenda focused on prospecting clients and investors prospection and networking with the Parisian innovation hub. Field trips were made to Paris&Co, the city economic development and innovation agency, to Banque Publique d´Investissement, the French state-owned investment bank, and to Blablacar, a French startup that connects drivers and passengers and promotes carpooling for long distance travel.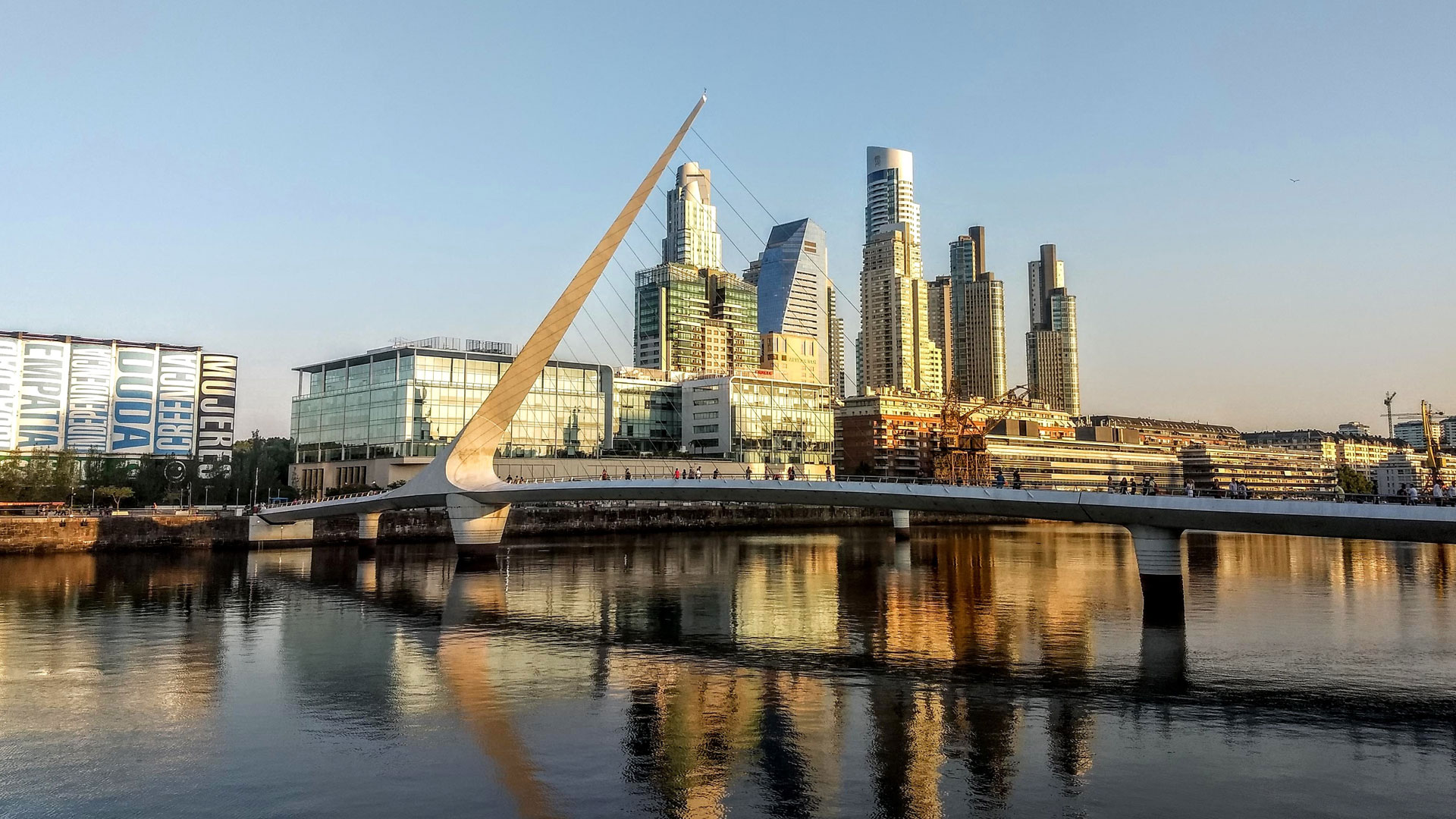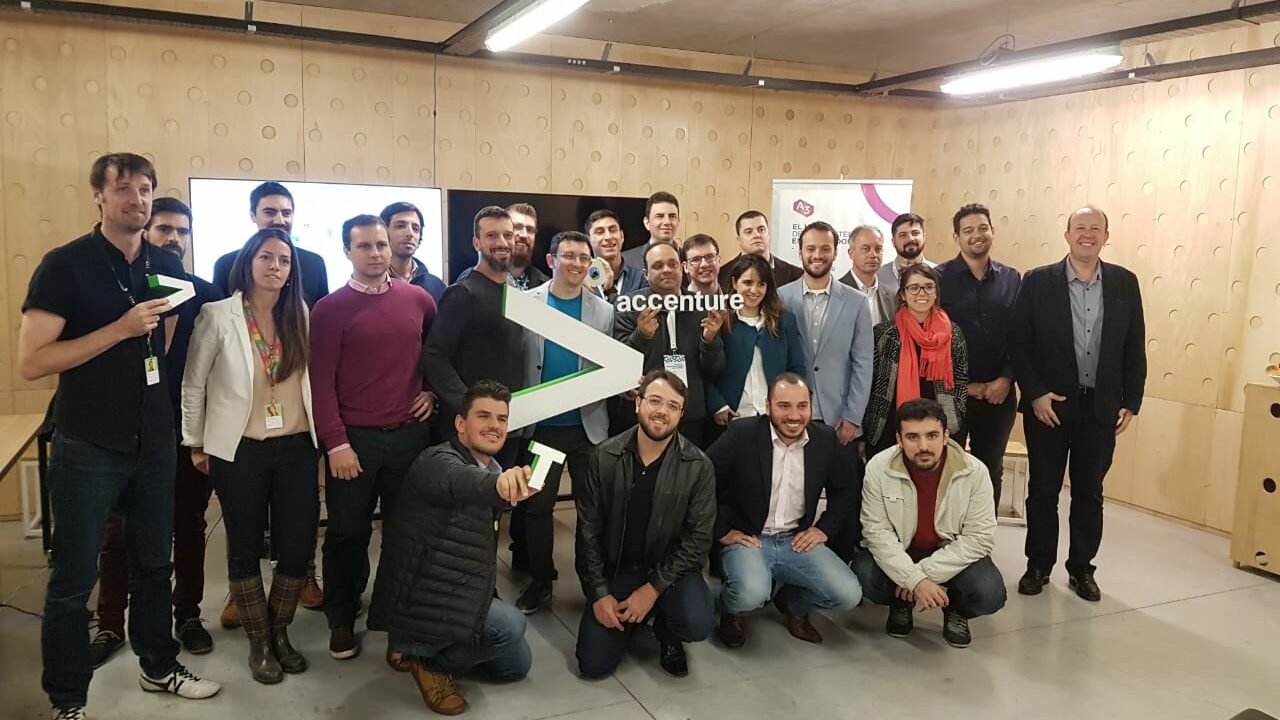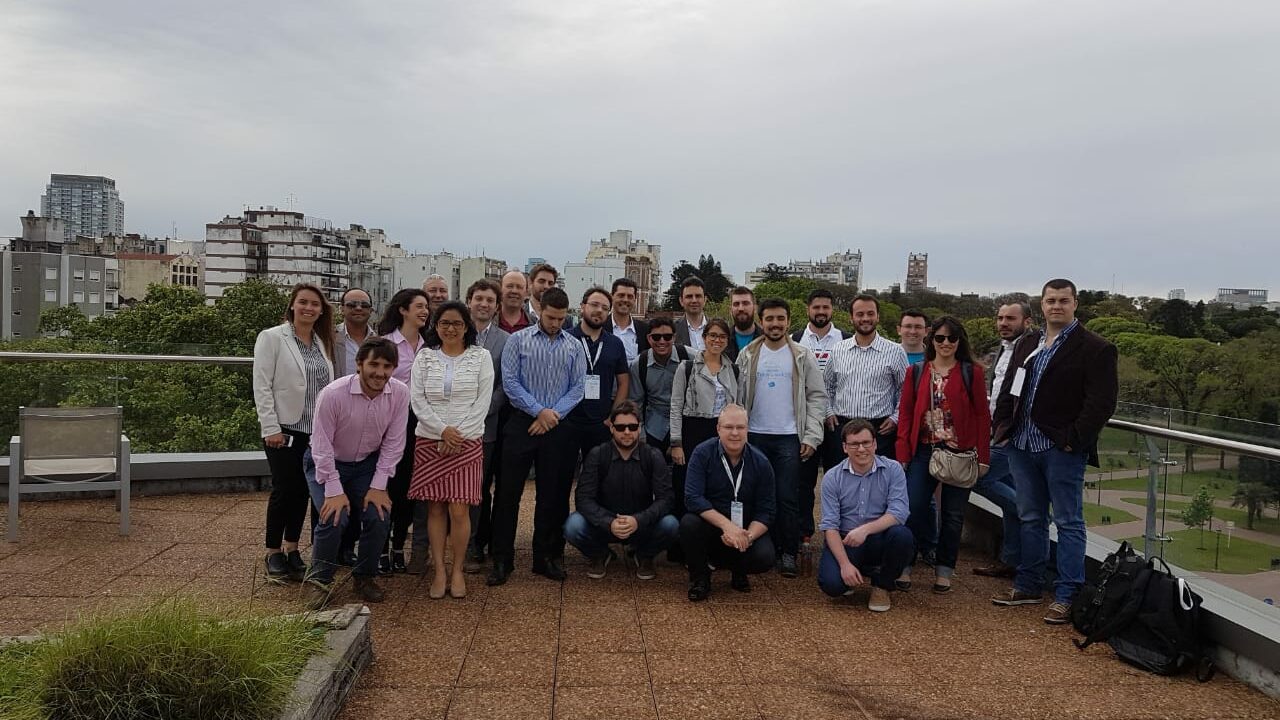 The Argentinian capital city has been elected the best city for local entrepreneurship and is home to several unicorns. During the 2017 cycle in Buenos Aires, Brazilian startups had a busy agenda with seminars about internationalization in Argentina, orientation sessions about legal affairs regarding opening a business in the country and presentations about the local ecosystem. The group also visited the NXTP and Wayra accelerators, Invest BA, the city bureau for investments and foreign trade,  and the company Mercado Libre, the largest e-commerce platform in Latin America.